All Iranian Islands in Persian Gulf to Turn into Free Trade Zones
December, 04, 2013 - 11:18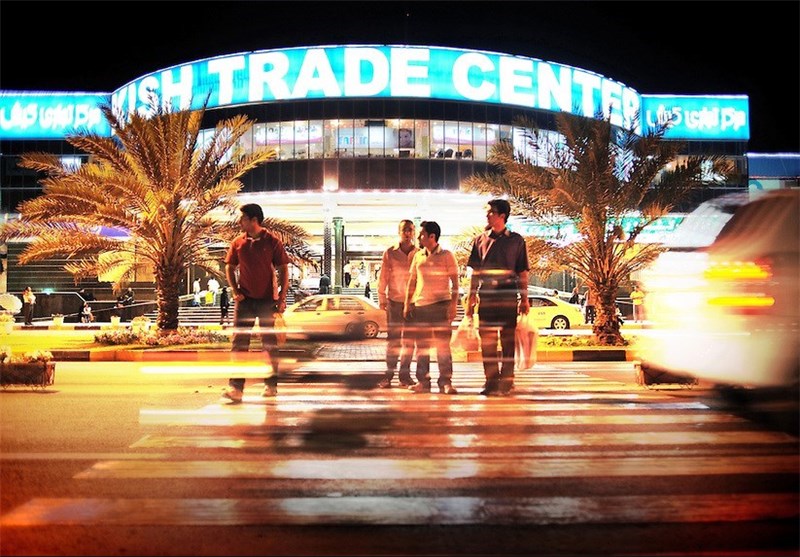 TEHRAN (Tasnim) – Every Iranian island in the Persian Gulf will turn into a free trade zones (FTZs) and the issue is under serious consideration by the government, a top presidential adviser and FTZ official said.
Iran is also considering other plans on establishment of new free trade zones in 5 other areas, including in the northeastern city of Sarakhs, southern city of Jask and the western cities of Mehran, Baneh and Marivan, added Akbar Torkan, the secretary of Iran's Free Trade Zones Coordination Council.
The Free Trade Zones Coordination Council is the authority to approve of the decision after which it will be referred to the cabinet. The establishment of new zones and their boundaries shall be ratified by parliament upon such a proposal by the government.
Iran's present day free trade zones are located in the northwestern cities of Aras and Maku, northern city of Anzali, Arvand in the southwest, Chabahar in the southeast and the Persian Gulf islands of Qeshm and Kish.
A free trade zone is an area within which goods may be landed, handled, manufactured or reconfigured, and re-exported without the intervention of the customs authorities. Only when the goods are moved to consumers within the country in which the zone is located do they become subject to the existing customs duties.