IRGC Official Says West Has Proved to Be Untrustworthy
December, 04, 2013 - 16:53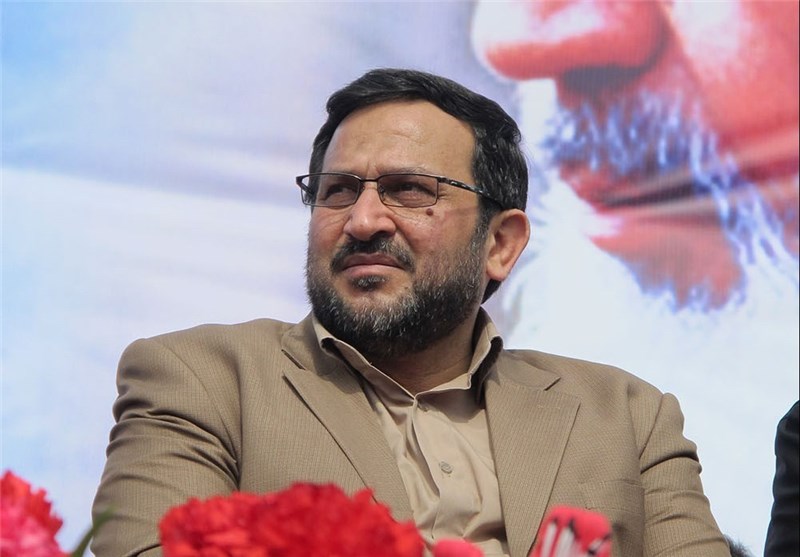 TEHRAN (Tasnim) – Iran does not trust the western countries as the nation's experience over time has taught it, said a senior official with the Islamic Revolution Guards Corps (IRGC), who also added that Tehran would not back down from its stances towards Syria.
"We do not trust the West and the western governments are not trustworthy, but in the (Geneva) agreement the path is open to both sides," said Hamidreza Moqaddamfar, deputy commander of the Islamic Revolution Guards Corps (IRGC) in cultural and social affairs.
He made the comments 10 days after Iran and the G5+1, made up of the US, Russia, Britain, France, China and Germany, signed a landmark interim agreement with Iran over its nuclear program that is hoped can pave the way for eventual resolution of the nuclear standoff - that has lasted for a decade.
"But if the Islamic Republic realized that its interlocutors in the deal were to breach its terms, the diplomatic apparatus of the country, as Brigadier General Jaafari said earlier, would definitely declare the agreement null and void," he added.
"The (Iranian) officials should strongly consider the deal as null and void if they see any violation, lack of commitment or trampling on the inalienable nuclear rights of our country, and the abuse of the agreement and personal interpretation (of the deal) by the West and the US," IRGC Commander Major General Mohammad Ali Jafari said on Monday.
Elsewhere in his remarks, Moqaddamfar said Tehran would under no circumstances retreat from its positions towards Syria and that Iran's "principled stands" would not be sidetracked by any consideration.
Iran has been one of the main supporters of Syrian President Bashar al-Assad and has called on warring sides in the Syrian fray to sit together to find a settlement for the crisis that has shown no sign of abating, saying that the future of the country should be decided through diplomacy and ballot boxes not through the barrels of the guns.
Also, Iran's Foreign Minister Mohammad Javad Zarif has said the Syrian conflict could only be resolved through dialogue and diplomacy and warned that the civil war could cause the spread of extremism and sectarianism in the region.
"We believe that Syria's future should be determined by the Syrian people only through ballot boxes...There is no solution to the Syrian crisis except by a political settlement. The military solution is an illusion," he said.
Zarif added all countries in the region needed to reach across the sectarian divide to contain threats of violence and extremism, particularly in Syria.
"We should all work to end violence to bring about a political solution to end this tragedy that is a shame for both the Sunnis and Shiites."