Russia Raps NATO for Interference in Ukraine Affairs
TEHRAN (Tasnim) - Russian Foreign Minister Sergei Lavrov on Wednesday accused NATO of interfering in Ukrainian affairs, saying he did not understand why it felt it had the right to do so.
December, 04, 2013 - 19:52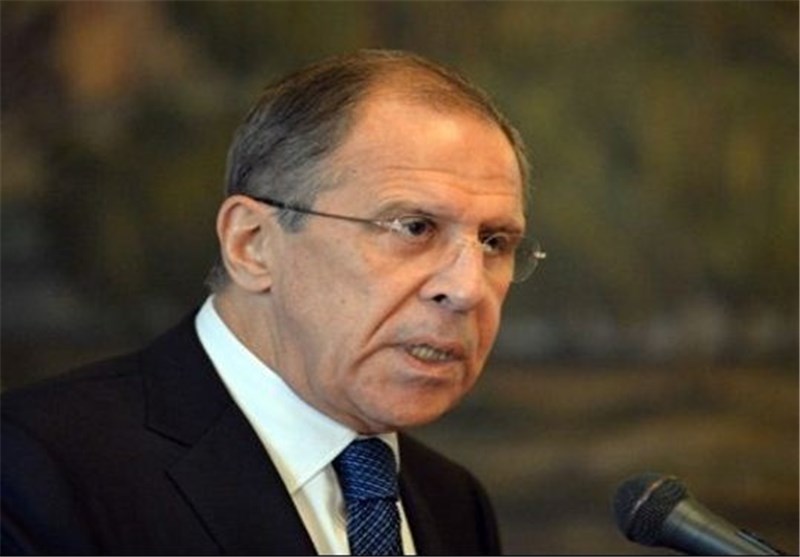 "I do not understand why NATO adopts such statements," Lavrov said of a declaration on Tuesday by the alliance calling for dialogue between the government and protesters angry at its decision to ditch an EU association accord.
Lavrov said he also did not understand how NATO head Anders Fogh Ramussen could even reply to a question earlier about possible Russian military intervention in Ukraine, AFP reported.
"I cannot understand why such questions are asked," Lavrov told a press conference after a NATO-Russia Council meeting also attended by US Secretary of State John Kerry.