Austrian Trade Delegation Due in Tehran to Talk Business
December, 05, 2013 - 12:27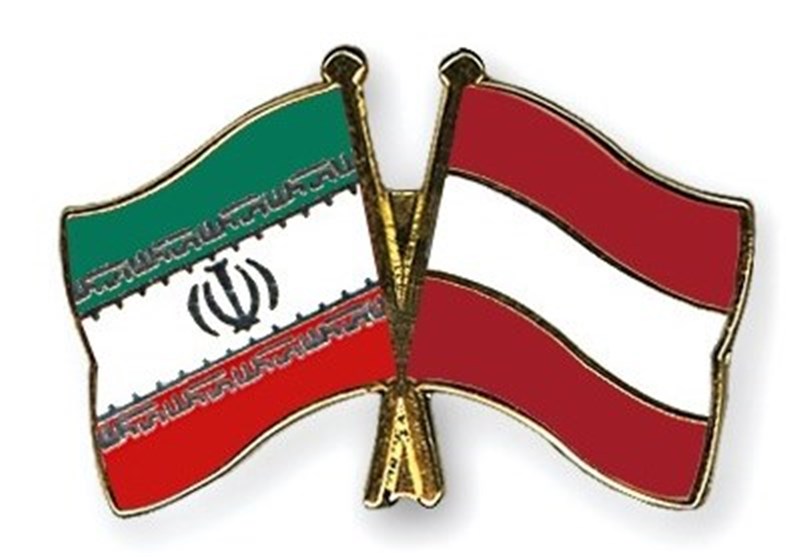 TEHRAN (Tasnim) – A delegation of about 10 Austrian companies hoping to win business in Iran will visit Tehran this weekend, the Austrian Chamber of Commerce said on Wednesday.
The chamber said its vice president would be accompanied by representatives from 10 companies on the trip to Tehran, which is aimed at finding post-sanctions business in Iran following its nuclear deal with world powers.
Austria, a long-time trading parner of Iran, saw its trade ties with the country disrupted by sanctions imposed by the United States and European Union over Tehran's peaceful nuclear program, but the hope is that the six-month interim deal struck between Iran and the G5+1 would eventually lead to lifting of all western sanctions.
Under the deal signed on November 24 with the United States, Russia, France, Britain, China and Germany, Iran agreed to limit some aspects of its uranium enrichment in exchange for minor relief from western sanctions.
The chamber did not want to name the firms but Austrian newspaper Die Presse said that rail technology firms Plasser & Theurer and AVL, high-rise engineering firm Doka, engineering consultants ILF and cable car maker Doppelmayr were among them.
Doppelmayr said it would have regional representatives at the talks organized by an Austrian trade representative in Tehran, and AVL said it was sending a delegate. The other companies named had no immediate comment.
Austrian exports to Iran fell 24 percent to $298 million last year, according to the Chamber of Commerce. Imports also fell 24 percent to 122 million Euros.