Commander: Navy to Raise Combat Capabilities in Southern Waters
December, 11, 2013 - 12:47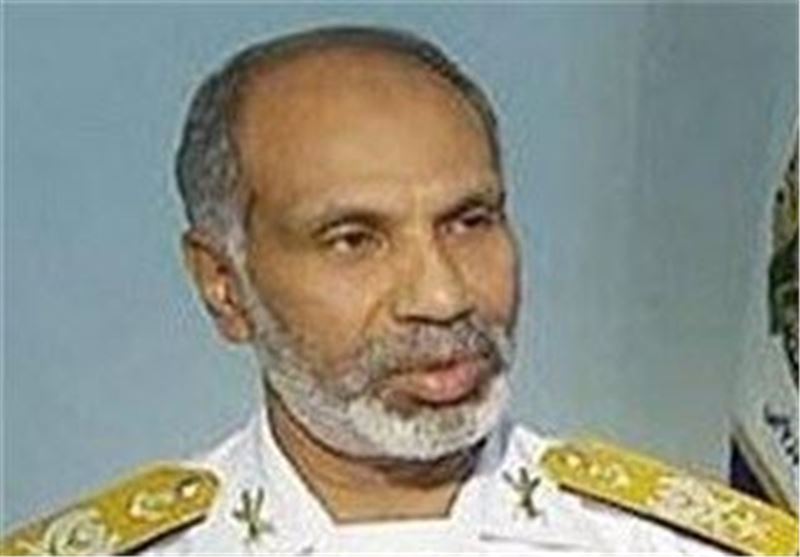 TEHRAN (Tasnim) – A senior Iranian commander said the country's southern coasts are of great significance for the Nay, adding that the force seeks to improve its capabilities in that area.
"Today, the Islamic Republic of Iran Navy's presence in the region, the Makran coasts and the Oman Sea is very important and of significance for the country and the region," Lieutenant Commander of Iranian Navy Rear Admiral Gholam Reza Biqam said in Iran's southern port of Bushehr on Wednesday.
He also noted that the Navy plans to improve its combat and operational capabilities in the southern coasts and the Persian Gulf region in order to turn the strategic zone into a "defense shield" for the Islamic Republic.
Earlier this year, Lieutenant Commander of the Iranian Navy for Engineering Affairs and Civil Defense Admiral Hassan Jafari spoke about broad-scale development projects by that force in southern coastal regions of Iran, and stated that the development began after Supreme Leader of the Islamic Revolution Ayatollah Seyed Ali Khamenei stressed the necessity of developing those regions.
Jafari said that Navy's engineering unit has constructed two naval bases along the coasts of Makran, due to the high strategic significance of the region.
He announced that the Navy has activated missile sites and new runways for the Iranian drones in two new naval bases in the southeastern region.
Iranian Navy Commander Rear Admiral Sayyari had earlier announced that Iran plans to speed up development projects in the country's southeastern coasts, which stretch from Iran's port city of Bandar Abbas to Makran (also known as Pasabandar).