US Senate Banking Chairman Inclined to Hold Off on Iran Sanctions
December, 11, 2013 - 14:40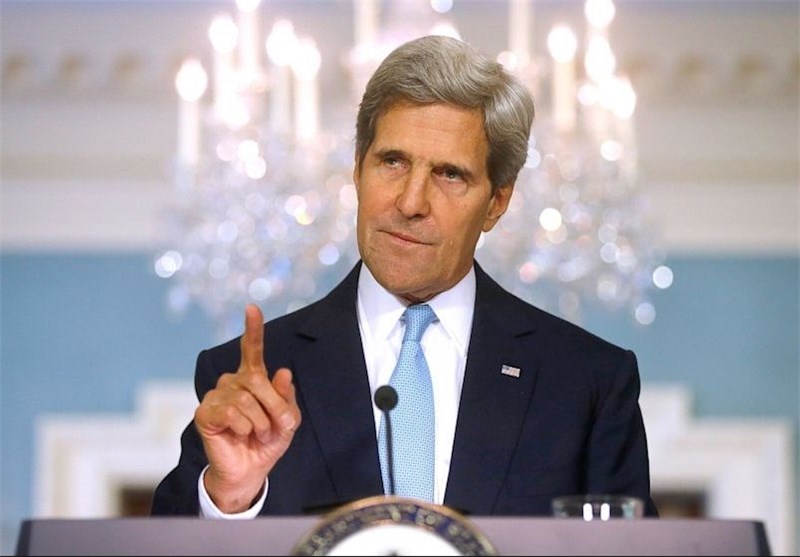 TEHRAN (Tasnim) - The Obama administration's appeal to Congress to hold off on imposing more sanctions on Iran won key support when the chairman of the US Senate Banking Committee said he would not back new legislation at this time.
Any such legislation could jeopardize delicate negotiations toward a comprehensive agreement with Tehran to curb its nuclear program after world powers clinched an interim deal with Iran last month, President Barack Obama's administration has argued.
"The president and Secretary (of State John) Kerry have made a strong case for a pause in Congressional action on new Iran sanctions, so I am inclined to support their request and hold off on committee action for now," Democratic Senator Tim Johnson said in a statement.
The Banking Committee oversees sanctions legislation in the Senate, and has been debating for months whether to go ahead with new restrictions to push Tehran to roll back its nuclear program, Reuters reported.
On Monday, Iranian Foreign Minister Javad Zarif was quoted as saying any new US sanctions - which the United States promised not to impose in the November 24 Geneva agreement - would kill the deal.
The administration has been engaged in an all-out bid to make its case for a delay.
Kerry testified at a public hearing of the House of Representatives Foreign Affairs Committee on the issue on Tuesday. He and Treasury Secretary Jack Lew scheduled a classified briefing for the entire 100-member Senate on Wednesday.