Venezuela Backs Iran's Candidacy for OPEC Chief
TEHRAN (Tasnim) - The Venezuelan ambassador to Tehran said his country supports Iran's candidacy for the position of the Organization of Petroleum Exporting Countries (OPEC) secretary-general.
December, 11, 2013 - 16:26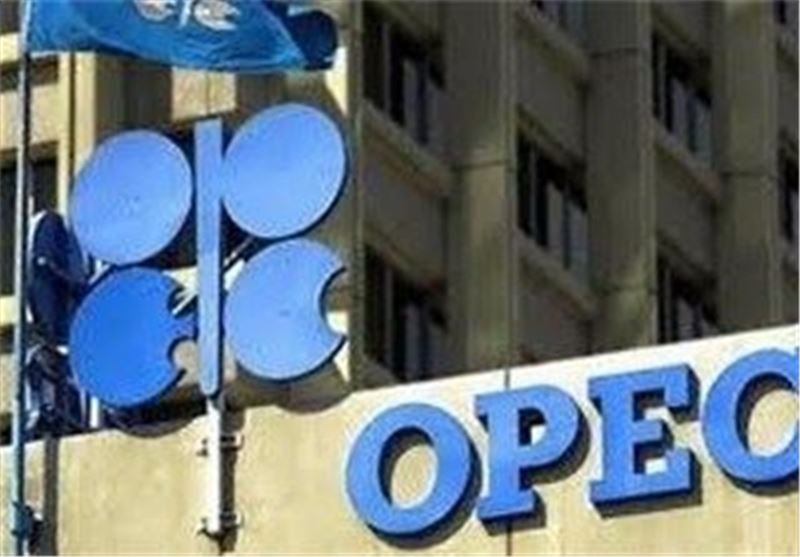 Venezuelan officials will definitely back Tehran's nomination for the top job at OPEC as they supported Tehran at the Gas Exporting Countries Forum (GECF), Amenhotep Zambrano told the official Iranian News Agency (IRNA) on Wednesday.
The Venezuelan official described Iran as a friendly and brotherly country, saying that the Islamic Republic is a powerful and influential country in the Middle East region.
OPEC is a Vienna-based intergovernmental organization of 12 oil-producing countries including Algeria, Angola, Ecuador, Iran, Iraq, Kuwait, Libya, Nigeria, Qatar, Saudi Arabia, the United Arab Emirates and Venezuela.
Iran, Saudi Arabia and Iraq have nominated candidates for the position of OPEC secretary-general. Iran's nominee for the post is former Oil Minister Gholamhossein Nozari.
OPEC's secretary-general was to be selected during the 164th summit of the organization in Vienna on December 3, but it was postponed.
Iran officially took over the rotating presidency of the OPEC for the first time in 36 years in January 2011.
Earlier on November, Iran was picked as the head of the GECF, which is an intergovernmental organization of the world's top natural gas producers comprising Algeria, Bolivia, Egypt, Equatorial Guinea, Iran, Libya, Nigeria, Oman, Qatar, Russia, Trinidad and Tobago, the United Arab Emirates and Venezuela.
Iran sits on the world's second largest natural gas reserves after Russia and is also OPEC's second-largest oil producer.