Rights Group: Kuwaiti Court Deals Blow to Free Speech
December, 12, 2013 - 16:53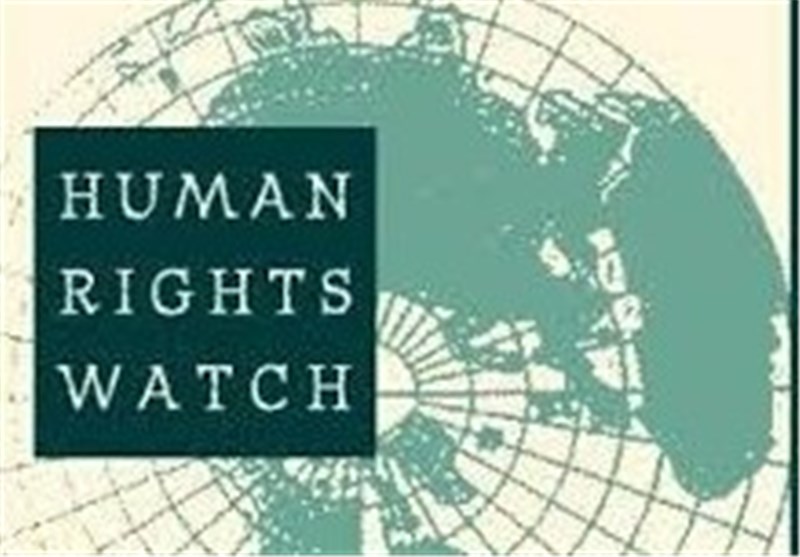 TEHRAN (Tasnim) – Kuwait's Constitutional Court dealt a blow to free speech on December 2, 2013 in a case involving a journalist's Twitter comments, a human rights group said.
The court rejected a challenge to article 25 of the penal code, which sets prison sentences of up to five years for anyone who publicly "objects to the rights and authorities of the emir or faults him."
Officials had on November 20, 2012 charged Ayyad Khaled al-Harbi, a journalist for Sabr, a Kuwait-based independent website that publishes news and commentary, with violating article 25 in comments critical of the emir on Twitter. His lawyer challenged the charge, contending that article 25 violates the provision for freedom of speech in the Kuwaiti constitution, and the case reached the country's highest court.
"Kuwait's highest court could have created a remedy for a slew of prosecutions that violate constitutional guarantees of free speech," said Joe Stork, deputy Middle East and North Africa director at Human Rights Watch. "The court squandered that opportunity."
Al-Harbi's lawyer, Khaled Felah al-Kafifa told Human Rights Watch that at the hearing of the second circuit of the criminal court on December 24, 2012, he argued that article 25 violates several provisions of the Kuwaiti constitution, including most notably article 36, which guarantees freedom of opinion and expression. He also argued that the definition of the crime of "offending the emir" in article 25 is too vague, and could include a broad range of actions from gentle criticism to a coup attempt.
That court sentenced Al-Harbi to two years in prison on January 7. He continued to appeal until the case reached the Constitutional Court. The verdicts of this court are final.
In Kuwait's constitution, the emir, currently Sheikh Sabah al-Ahmad al-Sabah, is described as "immune and inviolable."
The Constitutional Court stated in its written verdict: "It is not acceptable that the highest position in the country should be treated like other individuals."
The court added that failure to protect the ruler could threaten the country's unity, its internal security, and the government itself.