European Parliament Delegation in Tehran for Talks
TEHRAN (Tasnim) - An eight-member delegation from the European Parliament (EP) arrived in Iran's capital of Tehran on Friday morning to hold talks with a number of senior Iranian officials.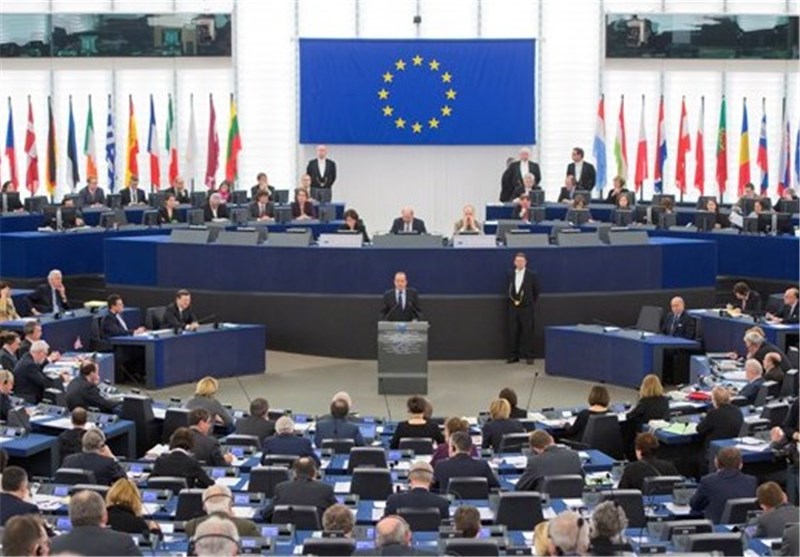 The visiting delegation, led by Tarja Cronberg of Finland, is comprised of eight MEPs representing different European parties, including socialists and democrats.
Cronberg chairs an EP body known as the European Parliament's delegation for relations with Iran, set up following the 2004 European Parliament elections as a means to establish a direct channel of communication between the EP and Iran's parliament.
The European legislators are slated to hold separate meetings with Iranian Parliament Speaker Ali Larijani, Chairman of Parliament's National Security and Foreign Policy Commission Alaeddin Boroujerdi, and some Iranian politicians during their stay in Tehran.
The European Parliament's governing body had initially last month authorized a 10-member delegation to travel to Iran from December 12 to 17.
The new attempt could be the last for this term as there's little space left in the parliamentary calendar before the European elections in spring 2014.
In a separate development in October, a five-member delegation from the EP, headed by Hannes Swoboda, also visited Iran and met with many of the country's officials.
The European Parliament is the directly elected parliamentary institution of the 28-member European Union (EU), which together with the Council of the European Union and the European Commission, exercises the legislative function of the EU.
The parliament is currently composed of 766 members, who have been directly elected every five years by universal suffrage since 1979.