Foreign Ministry Condemns Terrorist Attack on Iranian Workers in Iraq
TEHRAN (Tasnim) – Iran's ministry of foreign affairs roundly condemned a Friday terrorist attack on a group of gas pipeline workers near the Iraqi capital of Baghdad that took the lives of at least 15 Iranian nationals.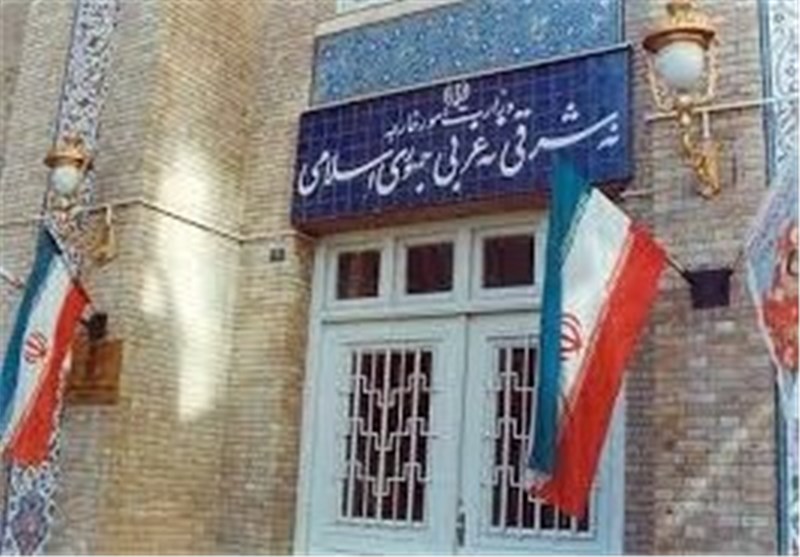 On Friday, masked gunmen opened fire on a group of people working on a gas pipeline outside the northeastern Iraqi town of Muqdadiya, killing 15 Iranian workers, along with 3 Iraqis.
Another five Iranians and two Iraqis were also wounded in the fatal shooting. But according to an informed source in Iran's oil industry, the number of Iranians killed in the attack stands at 20.
The assault took place near the city of Baquba, some 50km north of Baghdad.
Later in the day, the Iranian foreign ministry strongly condemned the terrorist attack, and expressed sympathy with families of the victims. The ministry also noted that details of the "appalling crime" are under investigation.
According to an eyewitness, the assailants sped up in three cars as he and his colleagues were digging a trench to extend the line, intended to carry Iranian gas to three Iraqi power stations.
Iran signed a deal in July to build a pipeline and export gas to Iraq to fuel power plants in Baghdad and Diyala provinces, where the attack took place.
Violence in Iraq this year has reached a level not seen since 2008.
The UN has said the monthly death toll dropped to 659 in November, including 565 civilians and 94 members of the Iraqi security forces, compared with 979 in October.
But more than 7,150 civilians and 950 security forces personnel have now been killed since January, the highest annual toll since 2008.