China Condemns Abe for Criticizing Air Defense Zone
TEHRAN (Tasnim) - China condemned Japanese Prime Minister Shinzo Abe for "maliciously slandering" its air defense zone in an escalating war of words between the neighbors.
December, 15, 2013 - 11:25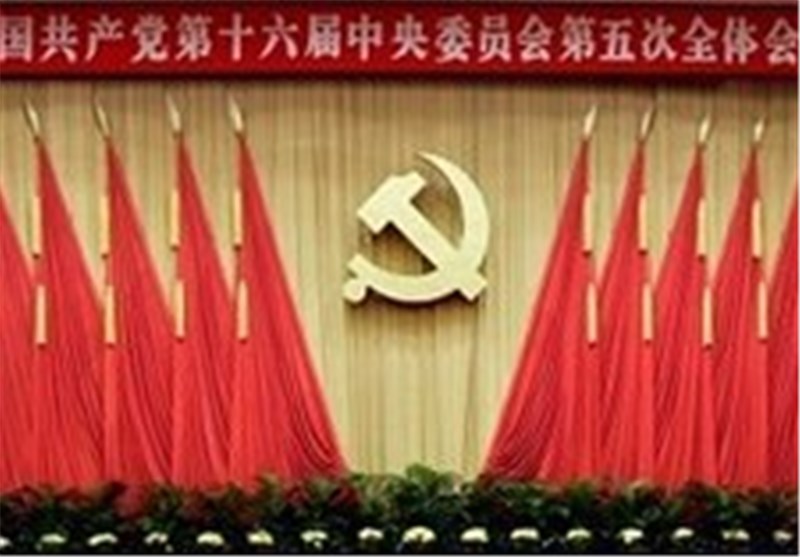 Abe told a news conference that China's recent announcement of the air defense identification zone over disputed islands in the East China Sea is "unjustly violating the freedom of aviation over the high seas" and demanded Beijing rescind it.
Chinese Foreign Ministry spokesman Hong Lei defended the zone, which has triggered protests from Japan, the United States and South Korea, Reuters reported.
"We express strong dissatisfaction with Japan's leader using an international occasion to maliciously slander China," Hong said in a statement seen on the ministry website on Sunday.
The islands are claimed by Beijing as the Diaoyus and by Tokyo as the Senkakus.
"The Diaoyus are an inherent territory of China. Japan's seizure and occupation of the islands are illegal and invalid," Hong said, adding that the zone is in line with international laws and practices, and does not affect aviation freedom.
"The Chinese side took necessary measures to safeguard its sovereignty and territorial integrity. This is totally legitimate and irreproachable," the spokesman said.
"Japan's attempt to play tricks with concept ... and mislead world opinion is doomed to failure," he added.
China's air defense zone and its territorial claims in the South China Sea have raised concerns that a minor incident in the disputed seas could quickly escalate.
China and several ASEAN nations have competing territorial claims in the energy-rich South China Sea.
Abe and leaders of the Association of Southeast Asian Nations (ASEAN) agreed at a summit in Tokyo on Saturday for the need for freedom of the high seas and skies and called for the peaceful resolution of disputes.