Bombs, Suicide Attacks in Iraq Kill at least 21
December, 16, 2013 - 14:12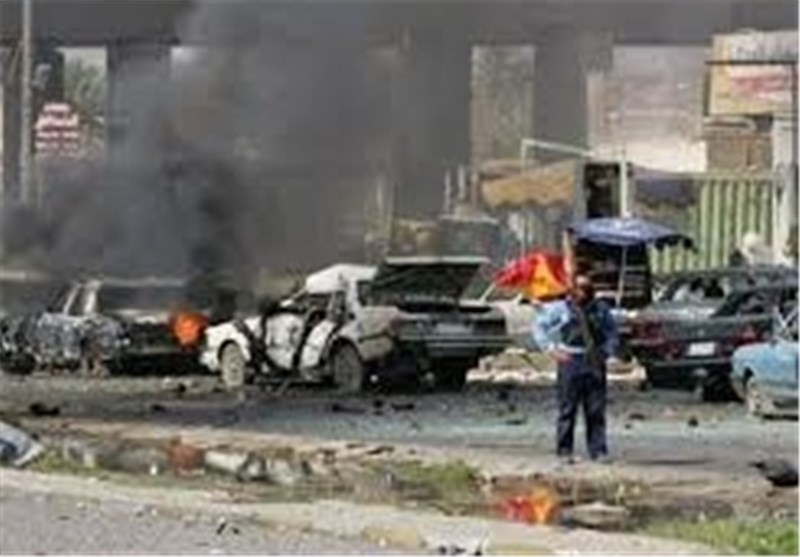 TEHRAN (Tasnim) - Suicide attacks and bombings across Iraq killed at least 21 people on Monday, medical and police sources said, the latest in a series of attacks that has brought violence in Iraq to its highest level in five years.
The deadliest attack took place in Baiji, 180 km (112 miles) north of Baghdad, where four bombers wearing explosive belts took over a police station after detonating a parked car bomb outside the building, police sources said.
Two blew themselves up inside the station, killing five policemen. The other two took control of the station for about an hour before detonating themselves as Iraqi special forces raided the station, the sources said.
"We believe that the attack was aimed at freeing the detainees who are being held in the building next door," said Major Salih al-Qaisi, a police officer who was at the scene.
"All militants were killed before they reached the police department building where the detainees are held," he added.
No group immediately claimed responsibility for Monday's attack, but suicide bombings are the trademark of al Qaeda's Iraqi wing, which merged this year with its Syrian counterpart to form the Islamic State of Iraq and the Levant, Reuters reported.
In Baghdad, a string of car bombs and roadside bombs killed at least 14 people and wounded 34, police and medical sources said.