South Korea Leader Warns of North's Reckless Provocations
TEHRAN (Tasnim) - South Korean President Park Geun-Hye warned Monday of possible "reckless provocations" by North Korea after the shock execution of leader Kim Jong-Un's uncle, calling for the military to step up vigilance.
December, 16, 2013 - 14:17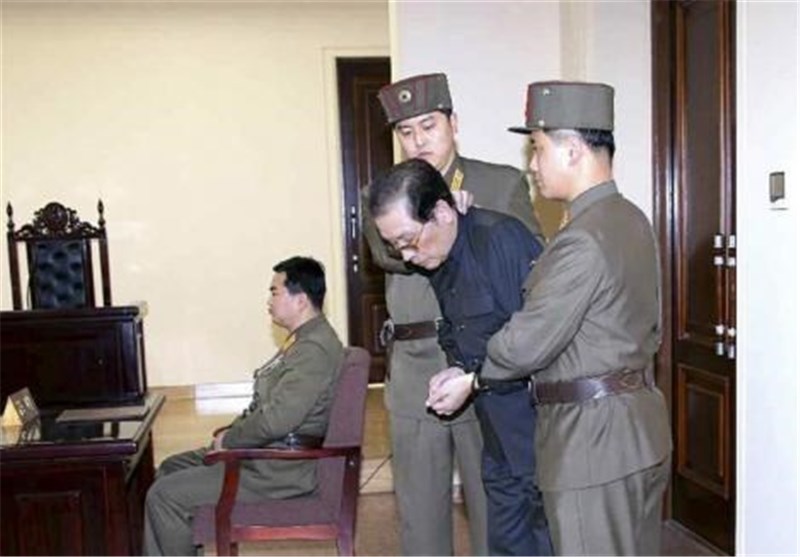 Pyongyang executed Jang Song-Thaek -- Kim's powerful uncle and political regent -- last Thursday, charging him with corruption and plotting to overthrow the state.
Jang's execution -- just days after he was ousted from all his party and military positions -- marked the biggest political upheaval since Kim took power two years ago, AFP reported.
"Given the latest development in the North, it is uncertain to what direction its political situation would evolve," Park said.
"We also can't rule out the possibility of contingencies such as reckless provocations," she said, describing the situation on the peninsula "grave and unpredictable".
Park urged the military to step up vigilance near the border with the North, especially the flashpoint Yellow Sea border.
Park is scheduled to hold a high-level meeting later on Monday with top defence and national security officials including ministers handling intelligence and North Korean affairs.
US Secretary of State John Kerry on Sunday called the latest purge "an ominous sign" raising concerns of instability in the impoverished but nuclear-armed state.
Jang was seen as playing a key role in bolstering the leadership of the young and inexperienced Kim who inherited power after the death of his father and longtime ruler, Kim Jong-Il.