Thousands Evacuated in Flood-Hit Gaza
December, 16, 2013 - 15:19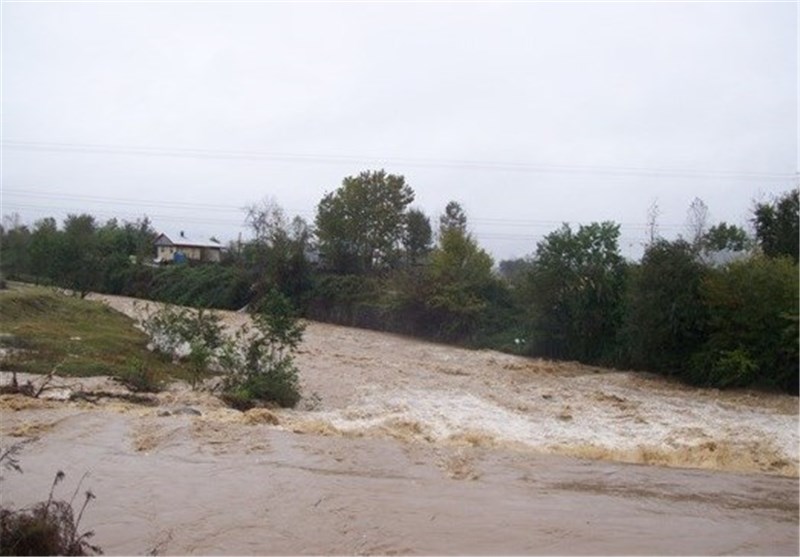 TEHRAN (Tasnim) - More than 5,000 people have been evacuated from their homes in northern Gaza Strip following a flood caused by days of torrential rains.
Gaza Health Ministry said one person died and score of others were injured as flood waters damaged poorly-built homes in what the United Nations has called "a disaster area."
The flooding was so severe that many homes could only be accessed by rowing boat, Press TV reported.
The United Nations Relief Works Agency (UNRWA) that administers refugee camps in the Palestinian territory, said in a statement on Saturday, "Large swathes of northern Gaza are a disaster area with water as far as the eye can see."
Chris Gunness, a spokesman for the main UN aid agency in the territory, said areas near a refugee camp in northern Gaza "have become a massive lake with two-meter-high waters engulfing homes and stranding thousands."
Gunness said that thousands of agency workers were evacuating stranded Palestinians to UN shelters.
The Hamas government said schools and other centers have turned into temporary shelters for thousands of homeless Palestinians in the past four days.
The deadly deluge has added to the woes of Palestinians in the coastal enclave, which continues to suffer from electricity cuts, a sewage crisis, and drinking water shortages - all under a crippling Israeli blockade.
Gaza has been blockaded by Israel since June 2007, a situation that has caused a decline in the standards of living, unprecedented levels of unemployment, and unrelenting poverty.
The 1.7 million Palestinians of the Gaza Strip are living in what is called the world's largest open-air prison.