Egyptian Officer Shot Dead in Ismailia
December, 17, 2013 - 14:30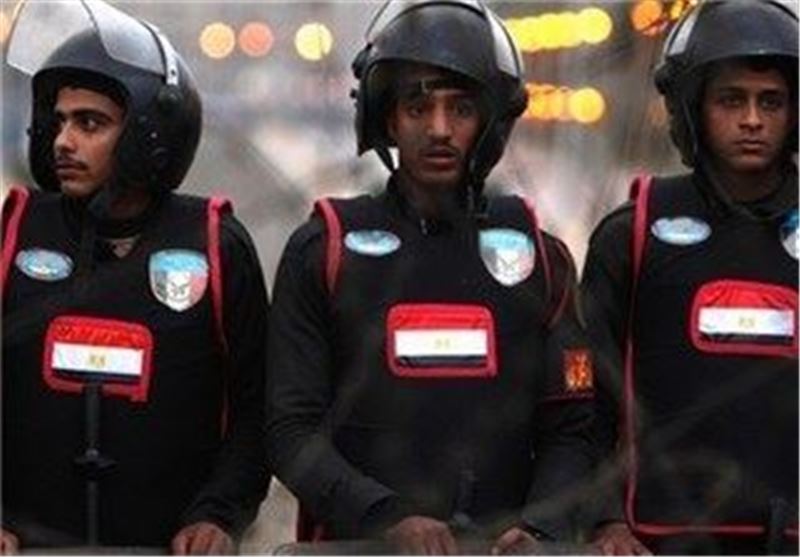 TEHRAN (Tasnim) - An Egyptian policeman was shot dead in the Suez Canal city of Ismailia early on Tuesday after an exchange of fire with militants.
Police captain Ahmed Waheed, 26, was killed after a raid on the apartment of militant suspects resulted in a heavy firefight, Al-Ahram's Arabic news website reported.
One of the suspects was also killed in the gunfight.
Both bodies have been transferred to a provincial hospital for post-mortem examination.
The operation by security forces to apprehend militants in the city came in the wake of a car bomb explosion near a provincial police base last Thursday. One police officer was killed and at least 22 others injured, including civilians.
Militants have stepped up violence against security forces in the Sinai Peninsula, bordering Israel and the Palestinian Gaza Strip, since the July ouster of Islamist president Mohamed Mursi, killing dozens of troops and police in near-daily attacks.