Iran Dismisses UN General Assembly Resolution as Politically Motivated
TEHRAN (Tasnim) – Iran on Thursday categorically rejected as politically-motivated a recent human rights resolution passed by the UN General Assembly against the country.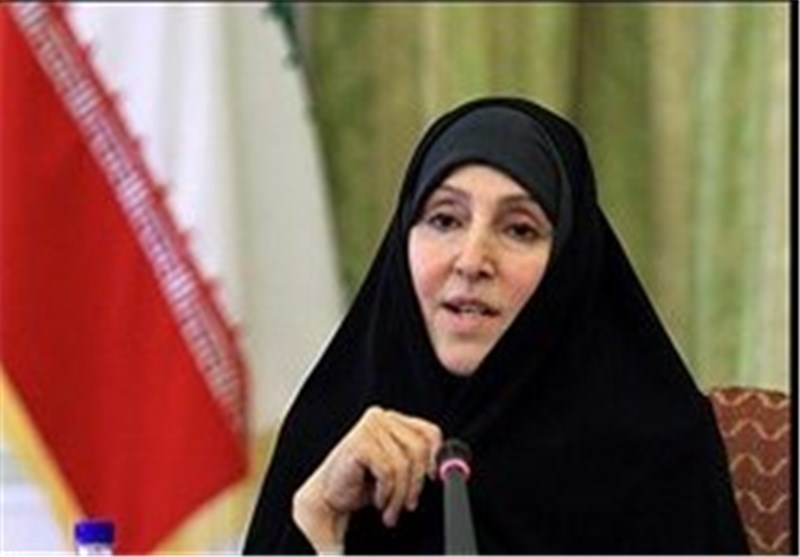 On Wednesday, the UN General Assembly voted to adopt a Canadian-drafted anti-Iran resolution with 86 votes in favor, 36 against and 61 abstentions. The resolution expresses concern over alleged human rights violations in Iran.
Iranian Foreign Ministry Spokeswoman Marzieh Afkham said on Thursday that the resolution was drafted based on websites run by the West and notorious terrorist groups.
"The Islamic Republic of Iran strongly rejects such self-serving ploys as well as instrumental and political use of human rights by Western countries against independent states," she said, expressing regret over the use of the issue of human rights to advance political objectives, Press TV reported.
Insisting that a distorted and unreal picture of the human rights situation in Iran has been painted, Afkham said Western countries which claim to be advocating human rights have a "systematic and appalling" record of rights violations.
She added that Iran is resolute in defending the rights of its citizens based on the Islamic law and the principles enshrined in the country's Constitution.
The Canadian-drafted resolution against Iran comes while the Ottawa government has been under criticism for violating the rights of the country's indigenous people.
Many native Canadians remain among the poorest members of the Canadian society, with most of them suffering poor educational, economic and social conditions.
In a report released on December 19, 2012, Amnesty International asked Canada to address human rights abuses in the country, particularly with respect to the rights of indigenous people.