Iranian Naval Fleet Docks at Sri Lankan Port of Colombo
TEHRAN (Tasnim) - Iranian Navy's 28th fleet of warships has docked at the Sri Lankan port of Colombo as part of its Far East voyage that began last month, a senior navy commander said.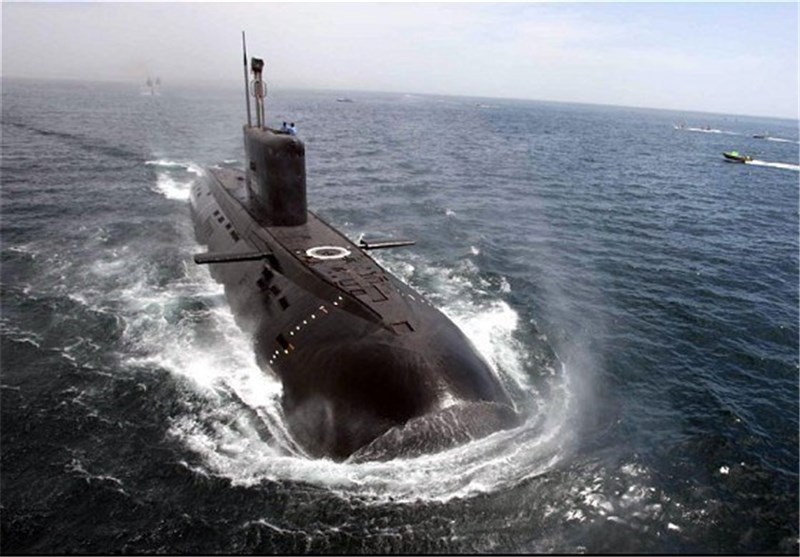 Lieutenant Commander of the Iranian Navy for Operations Admiral Siavash Jareh said on Friday, December 20, that the country's 28th fleet of warships, recently deployed to East Asian waters, arrived at the port of Colombo, Sri Lanka, earlier in the day.
According to the commander, the naval fleet, which is comprised of Alborz destroyer, Bandar Abbas logistic-combat warship, Younes super-heavy submarine and a Bell 212 Twin Huey helicopter, has berthed at the Sri Lankan port after it set sail from the Indian port of Mumbai on December 9.
Admiral Jareh described the fleet's new destination, namely Colombo, as a major port on the maritime transportation routes to the east, referring to Sri Lanka as one of the important countries of the Indian Ocean.
The commander also noted that the country's 28th fleet of warships has so far traveled more than 2200 nautical miles, adding that it has successfully escorted 12 commercial vessels, and identified 64 naval and aerial military units on its overseas mission.
Jareh had announced earlier that Iranian naval fleets are dispatched to the international waters to ensure security along shipping lanes and to convey a message of peace and friendship to regional countries.
According to the commander, the 28th fleet is among the largest fleets that has ever been deployed to the high seas.
Iran's naval forces have increased their presence in international waters to protect naval routes and provide security for merchant vessels and oil tankers.
In line with international efforts to combat piracy, the Iranian Navy has also been conducting anti-piracy patrols in the Gulf of Aden since November 2008 to safeguard the vessels involved in maritime trade, especially the ships and oil tankers owned or leased by Iran.