Iraq Arrests 9 on Charge of Killing Iranian Gas Pipeline Workers
TEHRAN (Tasnim) - Iran's Ambassador in Baghdad Hassan Danaiefar said on Friday that Iraqi authorities have arrested 9 people on charges of attacking pipeline workers on December 13 in which 20 Iranian workers lost their lives.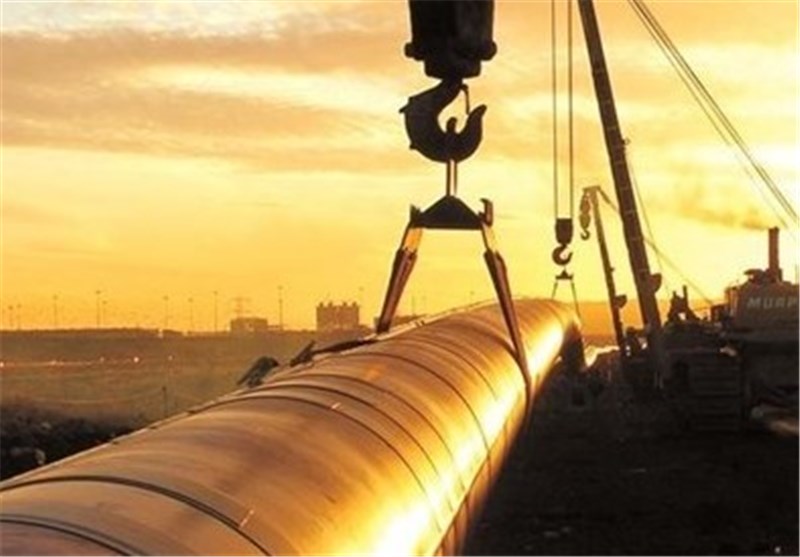 According to the Iranian envoy, the arrested men "have confessed to their crime."
This comes days after Iraqi Prime Minister Nouri al-Maleki, in a meeting with Iranian deputy foreign minister for Arab and African affairs, announced that Baghdad had arrested elements behind the terrorist attack on Iranian gas pipeline workers.
"They (terrorists) will not be able to halt the trend of economic and infrastructural development in Iraq," Maleki said during his Tuesday meeting with Hossein Amir Abdollahian.
The Iraqi prime minister also stressed the country's determination to further boost security of Iranian pilgrims in Iraq, adding that Iraqi forces are capable enough to protect hundreds of thousands of Shiite pilgrims who are making their way to Karbala to commemorate Arbaeen, the end of 40 days of mourning following the anniversary of the death of the Prophet Muhammad's grandson, Imam Hossein (PBUH), Shiite Muslims third Imam.
Amir Abdollahian, for his part, thanked Iraqi prime minister for the measures taken to arrest those behind the deadly attack on Iranian nationals, and said, "These terrorist acts will not disrupt Iran's serious determination to follow up the issue and issue the order for arresting the perpetrators."
Soon after the incident, the Iraqi government set up an investigation committee comprised of high-ranking military and security officials to probe the attack and apprehend its perpetrators.
On December 13, masked gunmen shot dead 25 people, including 20 Iranians, working on a pipeline outside the northeastern Iraqi town of Muqdadiya, some 80 kilometers northeast of Baghdad. Five other Iranians and two Iraqis were injured in the terrorist attack.
President Hassan Rouhani talked with Iraqi premier on the phone on Sunday to call for tougher security measures and a united front against the menace of terrorism.
"Those who have plunged the region into crisis through arming, funding and training terrorists will eventually see their support backfiring on them," said the Iranian president in his phone talk with the Iraqi Prime Minister Nouri al-Maleki.
The Iranian president also urged the Iraqi premier to spend greater efforts to ensure the security of the Iranian contractors and companies working in Iraq.
Iran signed a deal in July to build a pipeline and import gas into Iraq to fuel three power plants in the provinces of Baghdad and Diyala, where the attack took place.