EU's Credit Rating Downgraded by S&P
TEHRAN (Tasnim) - Standard & Poor's (S&P) on Friday cut the European Union (EU)'s credit rating to AA+ from AAA, noting that the bloc's budgetary negotiations are posing risk for member states to get support.
December, 20, 2013 - 15:25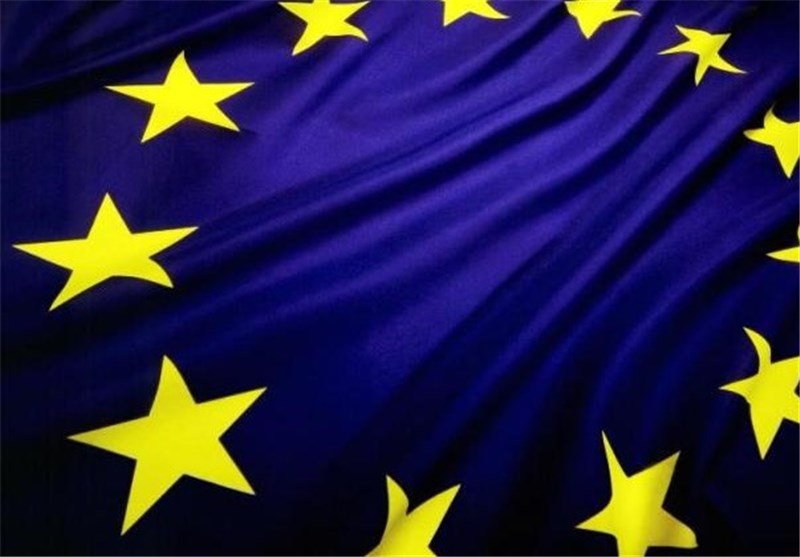 "In our opinion, the overall creditworthiness of the now 28 European Union (EU) member states has declined," S&P said in a statement.
"In our view, EU budgetary negotiations have become more contentious, signalling what we consider to be rising risks to the support of the EU from some member states," S&P said.
Prior to the downgrading decision, S&P had cut credit ratings on seven European countries including France and the Netherlands since January 2012,leaving the EU with only six AAA-rated members, Xinhua reported.
The outlook was stable, it added.
Numerous countries within the EU have seen their credit ratings cut in the last few years.
Although S&P said it was continuing to rate the UK at AAA, the other two well-known ratings agencies Fitch and Moody's had previously rated it at below the maximum.
While S&P rates many northern countries above A, several of the southern and east European countries are languishing at BBB or below.
The agency said that a bitter battle over the EU's budget and the worsening creditworthiness of its members was behind the decision.
A downgrade can sometimes make it more expensive to borrow money on bond markets.
A rating of AA+ is still considered very solid, but the downgrade will come as a blow to European money chiefs, who have taken pride in their record.
The news had little impact on the European markets. The benchmark Stoxx Europe 600 index pushed 0.1% higher in early trade Friday, with Germany's Dax index up 0.3% and France's CAC 40 index up 0.1%.
In foreign exchange, the euro has drifted lower to $1.3633 against the U.S. dollar, from $1.3661 late Thursday in New York, but this has more to do with the strength of the greenback following the Federal Reserve's decision to start easing back its hefty monetary stimulus earlier this week.
The German Bund contract was trading just 0.05 lower at 139.75, with the benchmark German 10-yr sovereign debt yielding 1.88%, flat on the day.