DPRK Threatens to Attack S. Korea without Warning
December, 20, 2013 - 15:43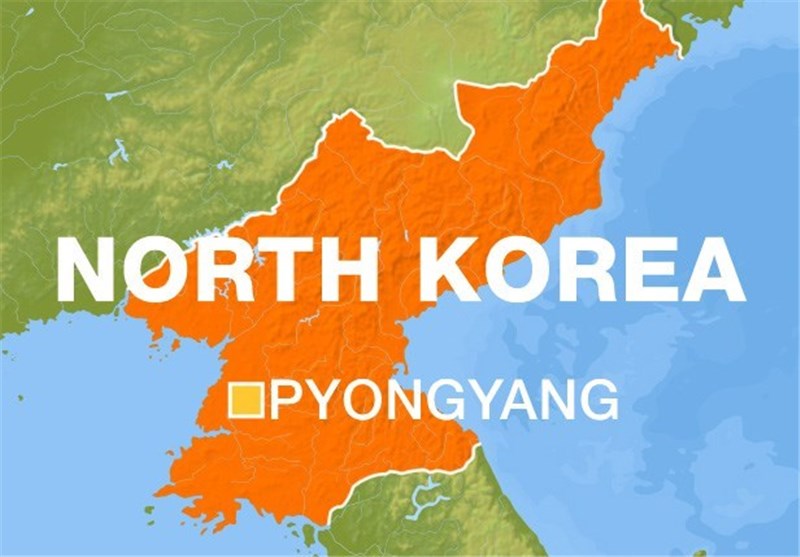 TEHRAN (Tasnim) - The Democratic People's Republic of Korea (DPRK) threatened to attack South Korea without any advance notice responding to anti-Pyongyang rallies on the second death anniversary of its leader Kim Jong-il earlier this week, South Korea's defense ministry said Friday.
South Korea's National Security Council received a fax from the DPRK's National Defense Commission through the western coastal military hotline, in which Pyongyang threatened to strike the South "without any notice."
The hostile rhetoric came after some conservative groups on Tuesday held rallies in Seoul to protest against Kim Jong-un's regime for the execution of Jang Song Thaek, Xinhua reported.
The DPRK military condemned the rallies as insulting the country's "highest dignity" and vowed to retaliate against South Korea.
The South Korean defense ministry responded quickly through the military line, pledging to "sternly react" to any provocation, according to the ministry spokesman Kim Min-seok.
"We are closely monitoring the North Korean military's move, preparing to sternly react to any provocation," Yonhap news agency quoted Kim as saying.
Kim added that there was no indication of unusual activity by the DPRK's military so far as they are carrying out its routine winter drills since early December.
South Korean Defense Minister Kim Kwan-jin on Tuesday said the DPRK may conduct provocations against South Korea in early 2014, noting that internal disorder within the DPRK can be escalated following the execution of Jang Song-Thaek, uncle of leader Kim Jong Un.