Top-Ranking Officers Killed in Iraq Ambush
December, 21, 2013 - 16:19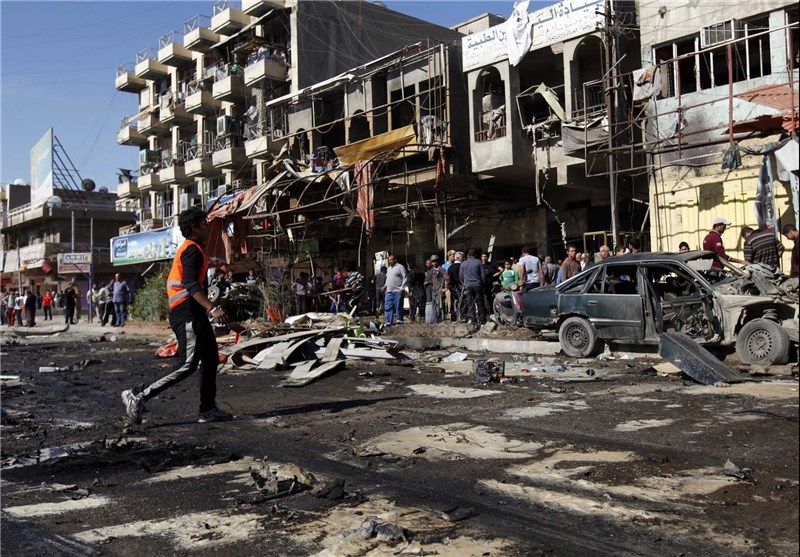 TEHRAN (Tasnim) – At least 15 military servicemen were killed in an ambush in western Iraq, including several top-ranking officers, security sources said.
The killings took place on Saturday in the Huran valley of the Sunni Muslim-dominated province of Anbar, when a convoy of the 7th army was hit by the members of the Islamic State of Iraq, the military wing of al-Qaeda, according to sources.
The commander of the army division and his aid were among those killed in the attack, Al Jazeera reported.
Violence has been on the rise in Iraq since a deadly security crackdown on a protest camp in a northern town in April.
At least 352 people have died in attacks across the country so far this month, according to an AP count.