Colorado Student Wounded in School Shooting, Dies
December, 22, 2013 - 11:14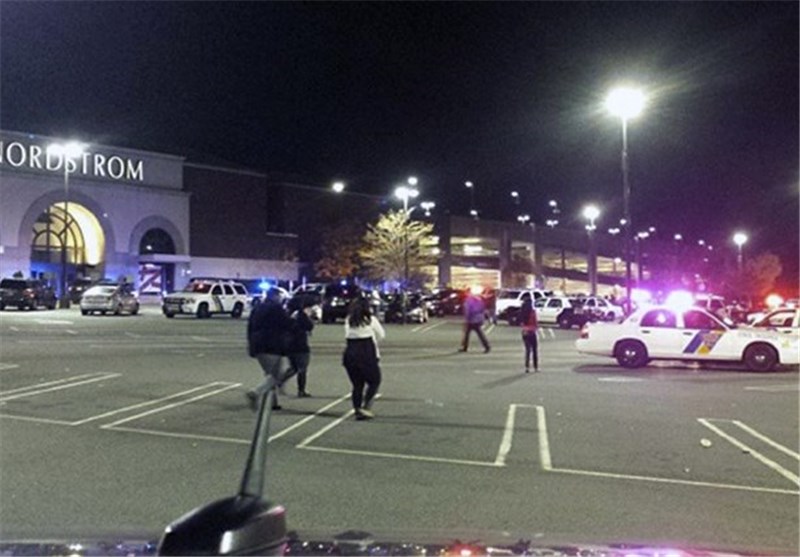 TEHRAN (Tasnim) – A 17-year-old Colorado student shot in the head earlier this month by a gunman at her high school died on Saturday at a hospital with her family at her side.
Claire Davis was the only person wounded by gunfire when Karl Pierson, an 18-year-old senior at Arapahoe High School in suburban Denver, entered the school on December 13 and opened fire with a shotgun, police said.
"Despite the best efforts of our physicians and nursing staff, and Claire's fighting spirit, her injuries were too severe and the most advanced medical treatments could not prevent this tragic loss of life," Littleton Adventist Hospital posted on the facility's official Facebook page.
Pierson shot Davis in the face at point-blank range as she sat outside the library with a friend during in the 80-second rampage, police said.
Pierson committed suicide in the library as an armed deputy stationed at the school cornered him, police said.
He had targeted the school's debate coach and librarian, Tracy Murphy, over a dispute the pair had, Arapahoe County Sheriff Grayson Robinson said shortly after the attack, Reuters reported.
Pierson acted in retaliation for discipline he received months ago from Murphy, who escaped harm in the shooting, Robinson has said. Students who knew Pierson said he was heavily involved in the speech and debate club, until he was placed on some kind of restriction by the coach.
Pierson came armed to create carnage at the 2,000-student school. Aside from his 12-gauge pump-action shotgun, Pierson had 125 rounds of steel-shot, buckshot and slug ammunition, a machete and three Molotov cocktails, police said.
In recent days, a number of prayer vigils were held for Davis, a skilled equestrian, in her community. She had been in a coma after the shooting.
The shooting in the Denver suburb of Centennial occurred just eight miles from Columbine High School, where in 1999 two teenagers shot dead a teacher and 12 students before committing suicide.