Pakistani Tribesmen, Religious Leaders Urge Gov't to Quit US-Led Coalition
December, 22, 2013 - 18:38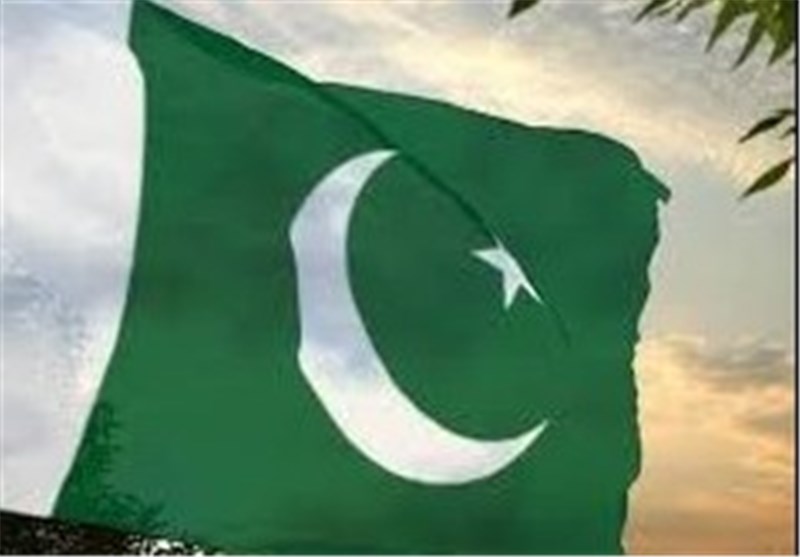 TEHRAN (Tasnim) - Tribal elders and leaders of Pakistan Islamic groups on Sunday urged the government to quit the US-led war on terror and stop military operations in the tribal regions.
The Defense of Pakistan Council, an amalgamation of religious groups had called the jirga of council of tribal elders in Peshawar city, to devise a policy against the US drone attacks and supplies to the NATO troops in Afghanistan.
The meeting adopted a resolution, calling on the government to order the country's air force to shoot down US spy aircraft which routinely enter Pakistan's airspace and fire missiles into the tribal regions.
The jirga called for an end to military operations in the tribal regions and to compensate operations' affected tribesmen. The meeting demanded of the government to immediately initiate talks with the Taliban and solve problems through dialogue.
The DPC chief, Maulana Sami-ul-Haq read out the resolution at a press conference which asked the government not to bow to any foreign pressure on the Taliban talks, Xinhua reported.
The jirga decided to speed up campaign against supplies for NATO troops in Afghanistan and the US drone attacks in tribal regions.
It welcomed blocking the NATO supply line by the ruling coalition in northwestern province of Khyber Pakhtunkhwa and decided to expand the anti-NATO supply protest to southwestern Balochistan province.
The resolution proposed to the government to devise a foreign policy in accordance with the national interests.
The conference condemned recent bomb attacks in Karachi and Peshawar and described them as a plot by the inimical forces to derail the peace process.
The meeting also criticized execution of Jamaat-e-Islami leaders in Bangladesh and said they are being punished for siding with Pakistan during the separatist movement in 1971.
Speaking at the conference, Jamaat-e-Islami Secretary General, Liaquat Baloch, expressed concerns at the recent suicide attack on the army and the operation by security forces in North Waziristan and said that it was a conspiracy to sabotage the peace process.