Pakistani Army Launches Offensive near Afghan Border
December, 23, 2013 - 15:12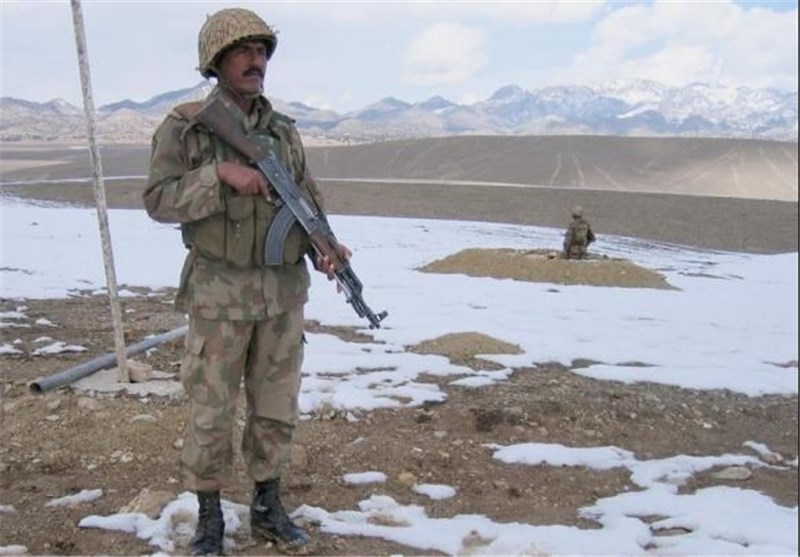 TEHRAN (Tasnim) – Residents of Pakistan's ethnic Pashtun region of North Waziristan accused government troops on Monday of killing dozens of civilians during a military operation against Taliban insurgents.
The operation started just after a December 18 suicide bomb attack on a checkpoint in North Waziristan, a stronghold for al Qaeda-linked Taliban militants on Pakistan's mountainous border with Afghanistan.
Speculation that the army might launch a major offensive in the frontier tribal areas has been building as the government's attempts to engage the Pakistani Taliban in peace talks have floundered in recent months.
Military officials said at least 23 militants had been killed in clashes with security forces in the Mir Ali region of North Waziristan following the suicide attack, Reuters reported.
Pakistani authorities imposed a curfew across the lawless region and residents said many people had fled from their homes after days of shelling and raids by helicopter gunships.