Iran Denies Allegations of Interference in Bahrain's Affairs
TEHRAN (Tasnim) – Iran on Monday categorically denied the allegations raised by Bahraini officials about Tehran's alleged interference in the internal affairs of the Persian Gulf island state, and described the claims as "untrue".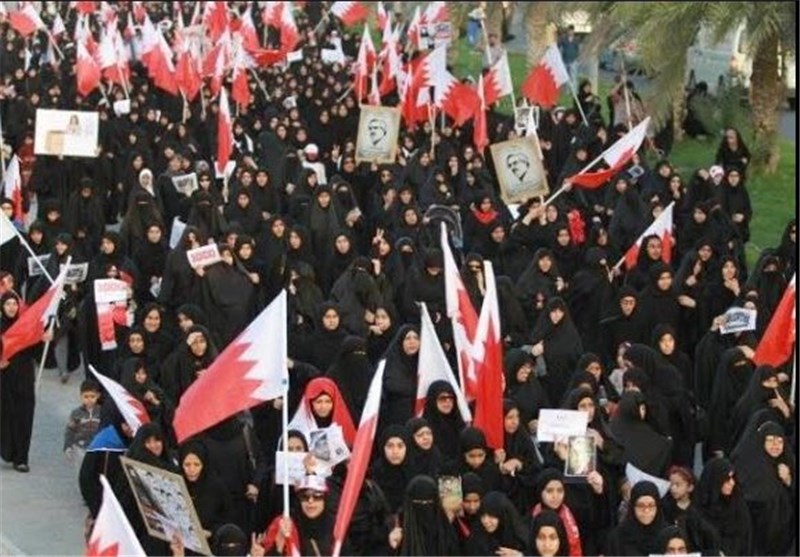 Bahraini Foreign Minister Sheikh Khalid bin Ahmed bin Mohamed Al Khalifa had on Sunday accused Iran of interfering in the internal affairs of the Persian Gulf littoral states and supporting terrorist groups in the region.
In reply, Iranian Deputy Foreign Minister for Arab and African Affairs Hossein Amir Abdollahian rejected the claim, and said, "The Bahraini foreign minister's remarks… are untrue, Tehran is not interfering in the internal affairs of the region, including Bahrain."
Amir Abdollahian also noted that the Islamic Republic regards the Bahraini nation's demands as an internal affair of the Arab country, and added, "Labling as 'terrorists' those people who pursue their demands in a democratic way in Bahrain would not help settle the problem."
Popular uprising broke out in Bahrain in mid-February 2011. The protesters initially called for political reforms and a constitutional monarchy, but the regime's heavy-handed crackdown on them soon prompted an outright call for the ouster of Al Khalifa regime.
"The fundamental solution in Bahrain is political and based on national dialogue between government and the other (political) parties, and Tehran has always supported such an idea," the Iranian diplomat added.
The Persian Gulf state has seen frequent unrest since authorities cracked down on the popular uprising against the ruling monarchy in early 2011.
Protesters were met with overwhelming military force leading to at least 89 deaths, according to the International Federation for Human Rights (FIDH).
Human Rights Watch has accused the Bahraini government of violence and torture, with frequent reports of child protesters facing conditions which border on torture while in custody.
In a recent mass show trial in six separate cases, 95 Bahraini protesters were sentenced to between three and 15 years in prison for allegedly trying to topple the country's monarchy, organizing bombings and inciting anti-government rallies.
Many popular human rights activists were among the 95 individuals receiving a total of 808 years behind bars.