D-8 Chief Urges Implementation of Newly Approved Anti-Extremism Act
TEHRAN (Tasnim) - Secretary General of D-8 Organization of Economic Cooperation Seyed Ali Mohammad Mousavi called for concrete actions to implement an Iranian proposal for a World Against Violence and Extremism (WAVE), recently approved by the United Nations General Assembly.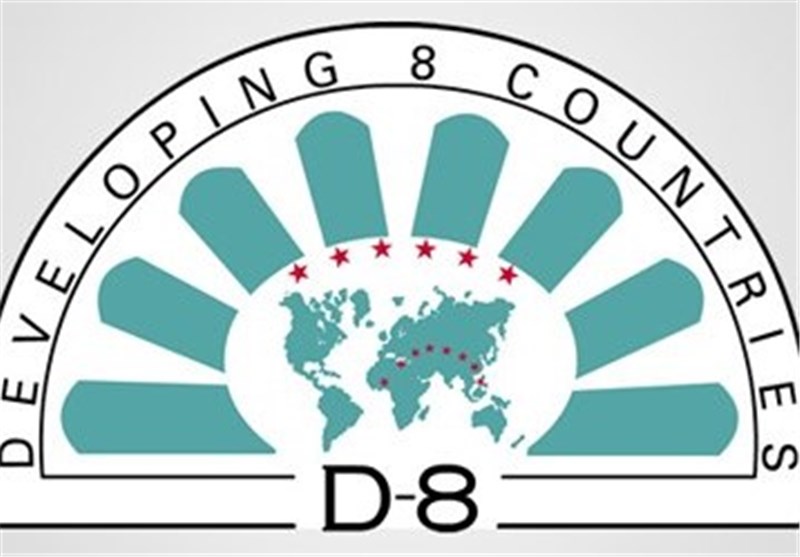 The UN General Assembly on December 18 approved the proposal presented by Iranian President Hassan Rouhani for a World Against Violence and Extremism (WAVE).
Wave Act asks the United Nations member states to unite against extremism, violence and sectarian conflicts in all their forms.
The resolution, which received overwhelming approval in the global body, also necessitates "appropriate measures to strengthen universal peace and to achieve international cooperation in solving international problems of an economic, social, cultural, or humanitarian character."
"The United Nations secretary general should first take necessary measures to implement the proposal and Iran should also follow up on the matter," Mousavi said on Monday.
Mousavi further highlighted the necessity for all-out efforts to put the WAVE Act into practice, and added, "Other bodies of the United Nations such as the UN High Commissioner for Refugees (UNHCR) should take necessary activities in this regard."
The Iranian secretary general of the D-8 also noted that adoption of such an Iranian proposal appears to be even more significant because the decision by world countries to adopt the resolution was almost unanimous.