Sean Stone to Make Film about Ashura
TEHRAN (Tasnim) – American actor and documentarist Sean Stone, the son of Oscar-winning director Oliver Stone, said he plans to make a film about Ashura, a day in which the grandson of Prophet Mohammad (PBUH), Imam Hossein (PBUH), was martyred in 680 AD.
December, 24, 2013 - 19:41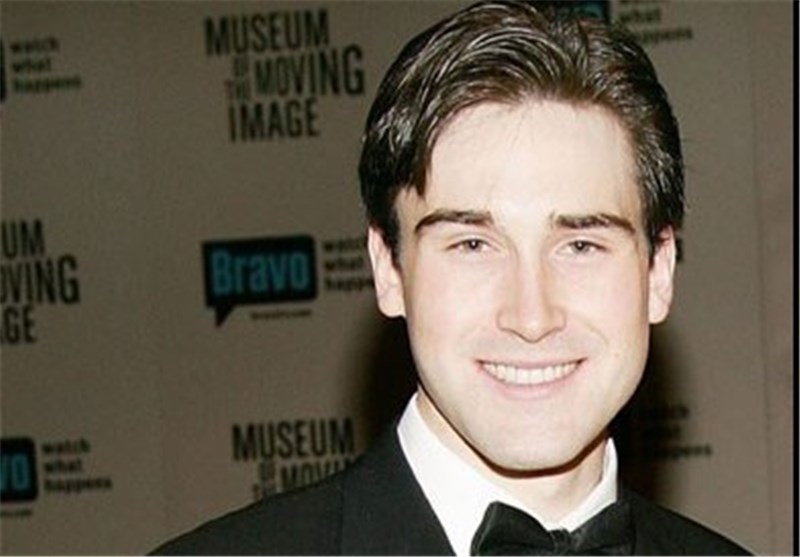 Speaking to the Tasnim News Agency on Tuesday, the 29-year-old director said he plans to make his new film about the story of Ashura, because the world has to get acquainted with this moving story and historic event.
Sean Stone converted to Islam in 2012, became a Shiite Muslim and chose to be known by the Muslim first name Ali.
"It is very important that we could present the pure Islam to the world through such movies," he said of his new project about the story of Ashura.
Ashura is well-known because of the worldwide mourning ceremonies by Shiite Muslims to commemorate the martyrdom anniversary of Imam Hossein (PBUH), their third Imam.
The revered Shiite Imam, along with members of his family and close friends, was martyred at the Battle of Karbala in the year 61 AH (680 AD).
Stone further noted that the story of his film revolves around a young person in the contemporary world who is motivated by the mysteries of Ashura to deal with the problems of modern life.
Stone, who studied history at Princeton, has launched a co-production company to make movies based on Iranian history and culture. He said in 2012 that he wants to make films in Iran, "because they're the biggest filmmakers in the Middle East, I'm very international-minded."
Besides directing, Stone has acted in several films, including his father's. His small roles in Oliver Stone films included a fraternity pledge in "W" and the young Jim Morrison in "The Doors."