Speaker Congratulates Iran's Christian Community on New Year
TEHRAN (Tasnim) - Iran's Parliament Speaker Ali Larijani felicitated the country's Christian community on the advent of the new Christian year.
December, 25, 2013 - 13:05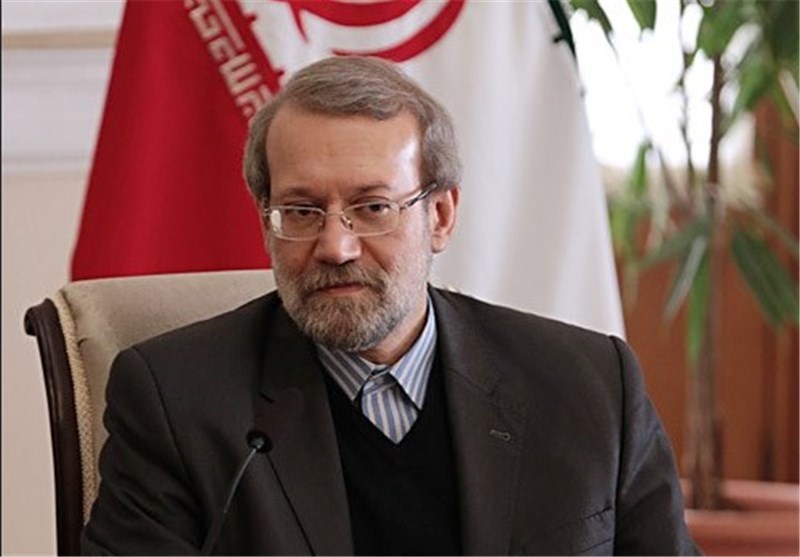 In a message on Wednesday, Larijani expressed the hope that the New Year (2014) would be the year of peace and prosperity for the Iranian Christian community across the world.
He used the opportunity to honor the Christian martyrs who defended Iran during the 8 years of Iraqi imposed war on the country in 1980s, saying that the fact demonstrated the Christian community's solidarity with causes of the Islamic Revolution.
Earlier on Tuesday, Larijani had congratulated his Christian counterparts on the birth anniversary of Jesus Christ and the new Christian year.
A number of Christian denominations are represented in Iran. Many members of the larger, older churches belong to minority ethnic groups – the Assyrians and Armenians – having their own distinctive culture and language.
Christmas or Christmas Day is an annual commemoration of the birth of Jesus Christ, celebrated generally on December 25 as a religious and cultural holiday by billions of people around the world.