Snowden Urges End to Mass Surveillance in UK Christmas Message
TEHRAN (Tasnim) - US intelligence leaker Edward Snowden will call on citizens to work together to end mass surveillance when he delivers a Christmas Day broadcast to Britain, the Channel 4 television network said.
December, 25, 2013 - 14:43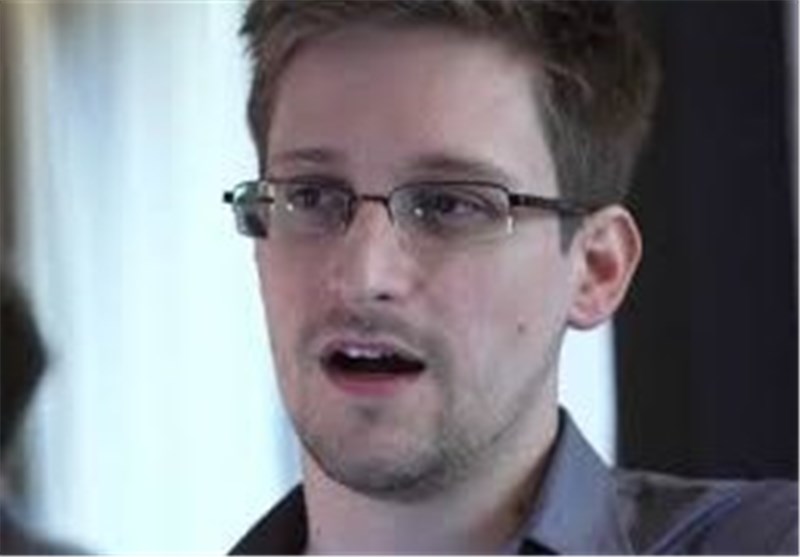 In his first television appearance since claiming asylum in Russia, Snowden -- who caused shockwaves around the world by revealing mass US electronic surveillance programmes -- will give a staunch defence of privacy in the short pre-recorded broadcast.
"Together we can find a better balance, end mass surveillance and remind the government that if it really wants to know how we feel asking is always cheaper than spying," he says in extracts released by Channel 4.
Citing the classic dystopian novel "Nineteen Eighty-Four", he adds: "Great Britain's George Orwell warned us of the danger of this kind of information, AFP reported.
"The types of collection in the book - microphones and video cameras, TVs that watch us -- are nothing compared to what we have available today.
"We have sensors in our pockets that track us everywhere we go. Think about what this means for the privacy of the average person."
Snowden, a former contractor with the National Security Agency (NSA), leaked explosive details of the secret surveillance schemes to newspapers and fled the United States.
He arrived in Russia in June as a fugitive and spent more than a month holed up in a Moscow airport before being granted a year's asylum.
US federal prosecutors have filed a criminal complaint against Snowden, charging him with espionage and felony theft of government property
His leaks have deeply embarrassed President Barack Obama's administration by revealing the massive scale of America's spying efforts, including on the country's own allies such as German Chancellor Angela Merkel.