Administration Determined to Address Expatriates' Problems: Spokeswoman
December, 29, 2013 - 13:21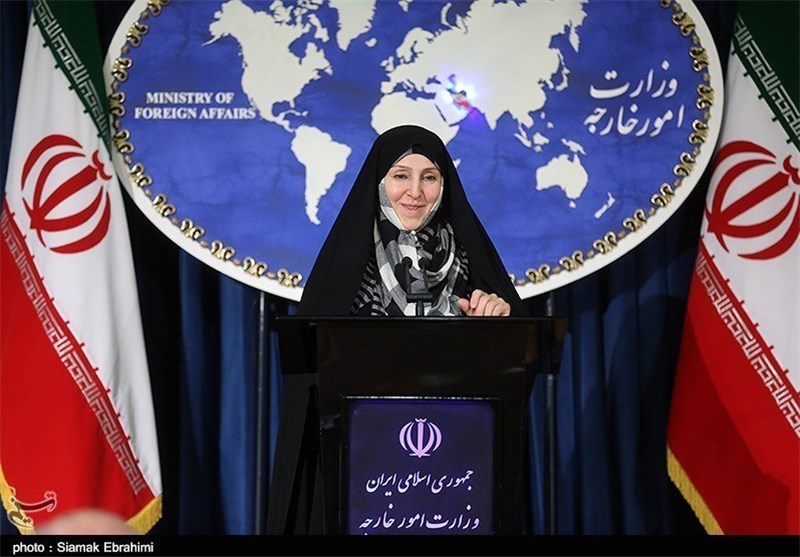 TEHRAN (Tasnim) – Iran's new administration is determined to resolve Iranian expatriates' problems, Foreign Ministry Spokeswoman Marziyeh Afkham said Sunday, noting that nationals living abroad could assume a significant role in improving the country's global image.
"The administration... is determined to resolve the problems of the Iranian expatriates in all fields," Afkham said in a meeting with head of the high council for the Iranian expatriates' affairs here in Tehran today.
Highlighting the ample opportunities provided by Iranian nationals living outside the country, Afkham added, "It is necessary to bolster the role of Iranian expatriates in the sphere of foreign diplomacy, and we plan to use the entire capacities in this field."
In relevant remarks in November, Head of Iran's Presidential Office Mohammad Nahavandian said the Iranian administration is after easing the way for the Iranian expatriates to travel to their homeland.
"The president's attitude towards the Iranians (residing) outside the country is to take the necessary measures to facilitate the trip to Iran and partnership in economic investments," Nahavandian said at the time.
"This is the Iranian expatriates' right to have no problem in travelling to Iran," he added.