Source: No Secret Meeting between Iranian, US Diplomats
TEHRAN (Tasnim) – An informed source at Iran's foreign ministry rejected media reports that an Iranian deputy foreign minister had taken part in a secret meeting with the US officials in Oman last March.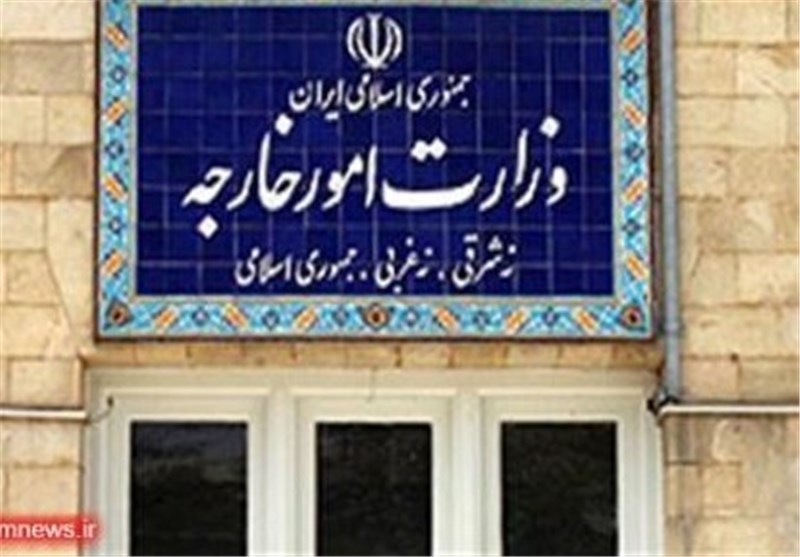 The Wall Street Journal published a report on December 29, claiming that Iran's Deputy Foreign Minister for European and American Affairs Majid Takht Ravanchi had held a secret meeting with US Deputy Secretary of State William Burns in the Omani capital of Muscat in March 2013.
A well-informed source at Iran's foreign ministry told the Tasnim News Agency on Monday that such report by the American daily was completely false, noting, "At that mentioned date, Mr. Takht Ravanchi had no responsibility in the ministry of foreign affairs."
According to the American daily's unsubstantiated claim, the talks between Iranian and US diplomats in Muscat included follow-up negotiations in New York and Geneva, which helped lay the groundwork for the interim nuclear agreement reached in Geneva in November.
This comes while Iran's new administration had not been formed in March 2013, and Takht Ravanchi did not hold any post as deputy foreign minister at that time.