UN: Iraq Sees Highest Annual Death Toll in Years
TEHRAN (Tasnim) - The United Nations mission to Iraq said violence claimed the lives of 7,818 civilians in 2013, the highest annual death toll in years.
January, 01, 2014 - 18:36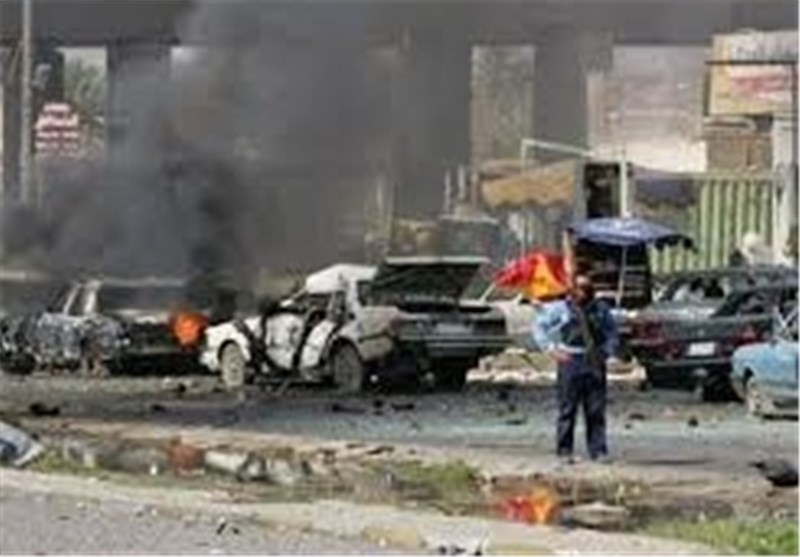 The UN figures issued Wednesday gave a total of 759 people killed in December alone, including 661 civilians and 98 members of the security forces.
The UN's monthly figures for both civilians and security forces over the year totaled 8,868, AP reported.
Violence in Iraq surged in April after the government staged a crackdown in Anbar province on protesters, whom it accused of offering shelter for al-Qaeda local branch to recruit people and plan for attacks.
Iraq's al-Qaeda branch has capitalized on the civil war in neighboring Syria to rebuild itself. It has targeted civilians, particularly in Shiite areas of Baghdad, with waves of coordinated car bombings and other deadly attacks.