FM: Closer Ties with Persian Gulf States Top of Iran's Agenda
TEHRAN (Tasnim) – The improvement of ties with the Persian Gulf littoral states sets a "top priority" for the Islamic Republic of Iran, Foreign Minister Mohammad Javad Zarif underlined.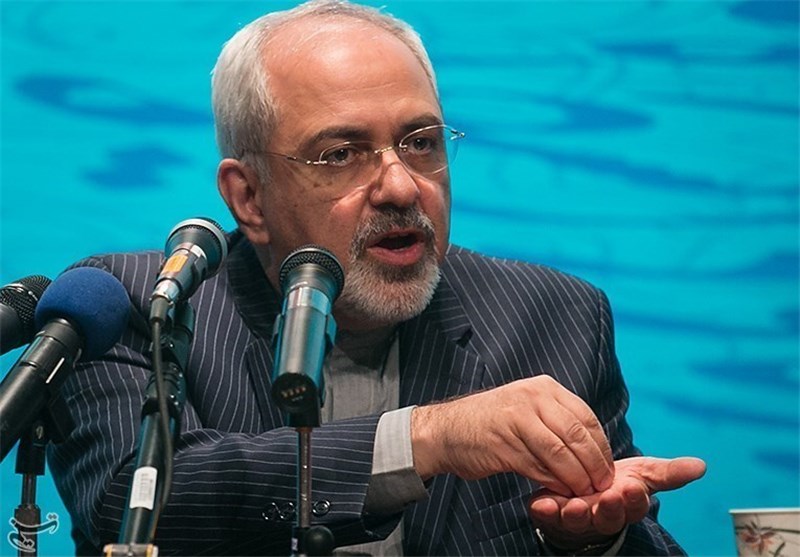 "Iran's ties with the Persian Gulf littoral states will get better day by day, and we will try to have these relations upgraded to the highest level," Zarif said in post on his Facebook page.
Iran's new administration has on many occasions underlined that expansion of ties with the neighboring states, Persian Gulf Arab states in particular, is top on its foreign policy agenda.
Early in December 2013, Zarif wrapped up his regional tour of Oman, Kuwait and Qatar.
At a meeting with Oman's ruler Sultan Qaboos bin Said Al Said, Zarif expressed Tehran's readiness for further development of bilateral relations between the two countries and added that the Islamic Republic of Iran "has deep respect for Oman as a good neighbor."
Also in a meeting with his Kuwaiti counterpart Sheikh Sabah Khalid al-Hamad al-Sabah, Zarif said, "We believe that a new era has begun in ties between Iran and regional states which should turn into a new chapter of amicable relations through efforts by all regional countries."
And in his meeting with Qatar's Emir Sheikh Tamim bin Hamad Al Thani in Doha, Zarif said expansion of amicable ties with regional countries is among Iran's priorities, adding that his tour is aimed at conveying the Islamic Republic's message of friendship to regional states.
Zarif also said at the time that Iran wanted stronger cooperation with Saudi Arabia, and that he was ready to travel to that country.
"We look at Saudi Arabia as an important and influential regional country and we are working to strengthen cooperation with it for the benefit of the region," said Iran's top diplomat.