Russia Eyes Participation in Iran's Energy Projects
TEHRAN (Tasnim) – The Russian companies are willing to join Iran's oil and gas projects if Iran offers more attractive conditions, the Russian Ambassador to Tehran Levan Dzhagaryan announced.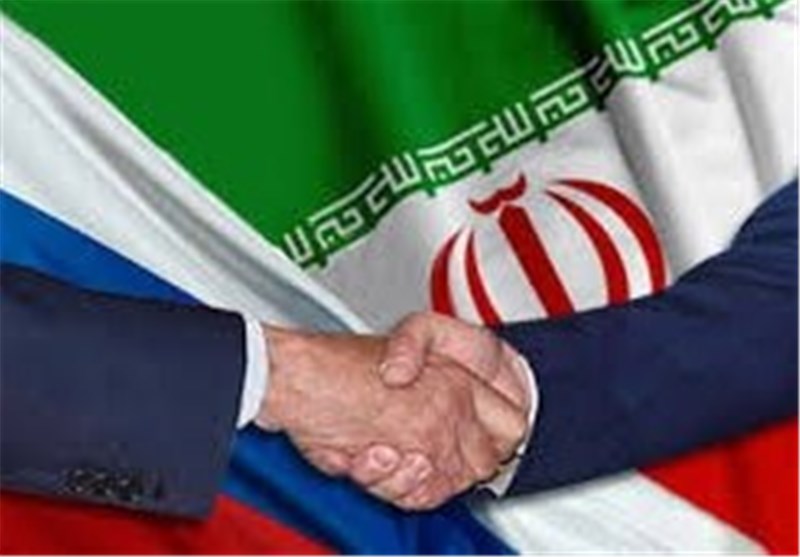 "If the attractiveness of participation conditions for Russian companies in oil and gas extraction projects is increased, most likely we will see in the future not just companies traditionally active in Iran, but others as well," Dzhagaryan said in an interview with Interfax news agency on Friday.
Dzhagaryan had earlier in November said that the Russian oil and gas companies are willing to invest in Iran's energy sector in case the sanctions against the Islamic Republic are lifted.
Meanwhile, Iran's envoy to Russia in a meeting with Russian deputy minister of industry and trade on December 29 explored avenues for the expansion of mutual cooperation between the two countries' public and private sectors in industrial and trade fields.
During the meeting, Mehdi Sanaei voiced the Iranian governmental and private sectors' preparedness to cooperate with the Russian firms in importing and exporting industrial products.
Aleksey Rahmonov, the Russian deputy minister of industry and trade, too, urged further expansion of mutual industrial and economic cooperation between the two sides given the two countries' existing capacities.
Rahmanov also expressed Moscow's readiness to boost trade ties with Iran in heavy industries, including metallurgy and refinery as well as gas and mining equipment.
In addition to their trade and cooperation in hydrocarbons, Iran and Russia have also expanded trade ties in many non-energy sectors of the economy, including a large agriculture agreement in January 2009 and a telecommunications contract in December 2008.
In July 2010, Iran and Russia signed an agreement to increase their cooperation in developing their energy sectors.
Trade relations between the two countries has steadily increased in recent year, and includes imports and exports of motor vehicles, fruits, vegetables, glass, textiles, plastics, chemicals, hand-woven carpet, stone and plaster products among the main Iranian non-oil goods exported to Russia.