Foreign Insurance Firms Vying for Activity in Iran
TEHRAN (Tasnim) – Several foreign insurance companies have announced their enthusiasm for starting insurance activities in Iran, an Iranian insurance official said on Saturday.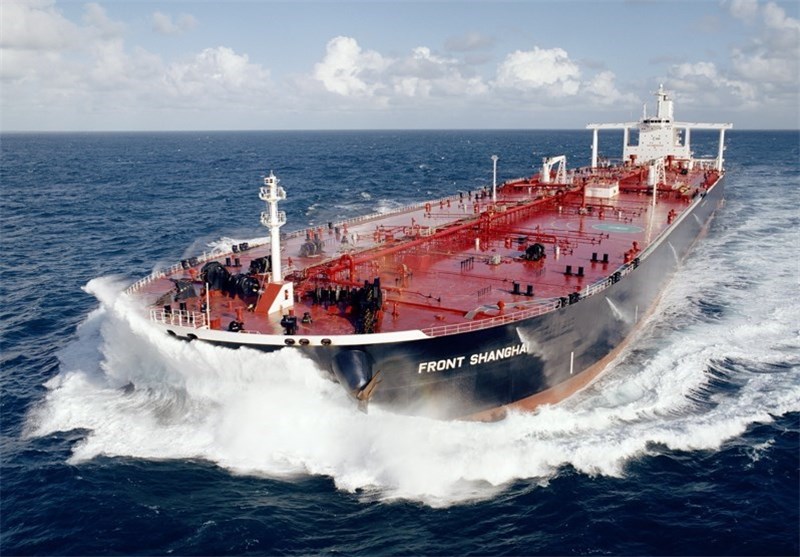 "Several requests have been filed for foreign insurance activity in Iran, but I do not know the exact number of them," Mina Seddiq, deputy head of Iran's Central Insurance, told Tasnim on Saturday.
As regards the impacts of the so-called nuclear deal on the activities of the Iranian insurance companies, she said the deal has left no tangible positive effects on the business.
"The deal allows only the foreign insurance companies to provide insurance services to foreign vessels entering Iran's waters and tankers which transfer Iran's oil," she said.
Seddiq, at the same time, underscored the Iranian firms have been able to do international business despite the sanctions imposed on the country's economy.
Iran and the Group 5+1 (also known as P5+1 or E3+3) on November 24 signed a six-month deal on Tehran's nuclear program based on which the world powers agreed to suspend some non-essential sanctions and to impose no new nuclear-related bans in return for Tehran's decision to freeze parts of its nuclear activities and to allow more inspection of its nuclear facilities.