Official: Mashhad to Host Int'l Computer Exhibition Tomorrow
TEHRAN (Tasnim) – Iran's northeastern holy city of Mashhad will host COMEX 2014, an international exhibition of computers, electronic trading, Internet and office equipment on Tuesday, an Iranian official announced on Monday.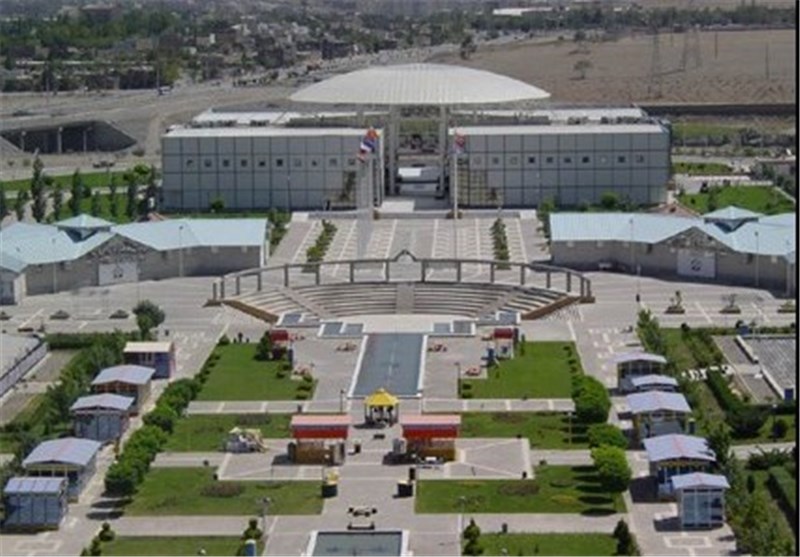 Managing Director of Mashhad International Exhibition Company Seyed Mohammad Seyedi said the forthcoming exhibition will be held from January 7 to 10.
He said 90 local and foreign companies, including representatives of South Korea, Japan, Thailand, Malaysia, Singapore, the US and China will display their latest products in an area of 10,000 square meters.
The products to be displayed in the COMEX 2014 will include various kinds of computer hardware, software, network and data center equipment, digital accessories, laptops, tablets, smartphones, computer games, telecommunication systems and multimedia equipment, Seyedi added.