N. Korea to Hold Parliamentary Vote in March
TEHRAN (Tasnim) - North Korea will hold parliamentary election in March, the first under leader Kim Jong-Un.
January, 08, 2014 - 13:27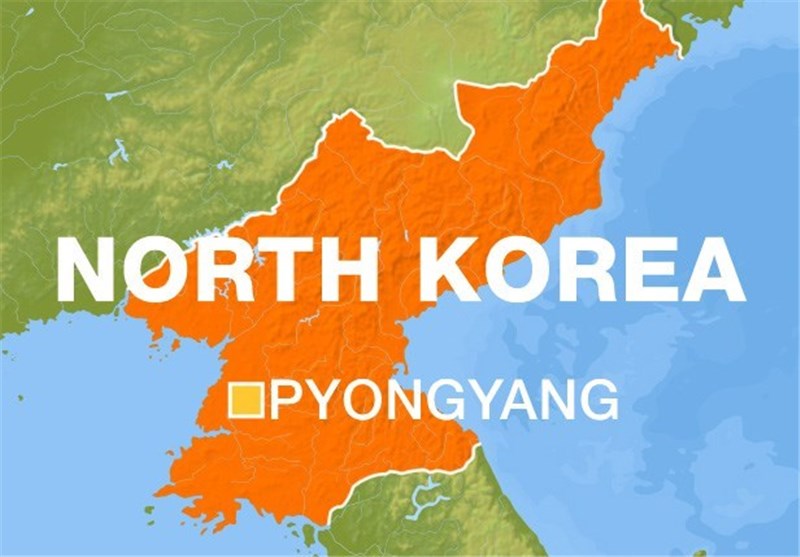 The presidium of the Supreme People's Assembly (SPA) decided the election -- held every five years -- would take place on March 9, the North's official KCNA news agency said.
It comes at a time of heightened speculation over the stability of Kim's regime and growing concern over the North's nuclear weapons programme, AFP reported.
The last parliamentary vote -- a highly staged process with only one approved candidate standing for each of the 687 districts -- was held in 2009 under the leadership of Kim's father, Kim Jong-Il.
Kim succeeded his father in December 2011, and the March election will be closely watched for any further revelations on the changing power structure in Pyongyang.
He has already overseen sweeping changes within the North's ruling elite -- the most dramatic example being the execution of his powerful uncle and political mentor Jang Song-Thaek last month on charges of treason and corruption.
In his New Year message last week, Kim said the country had been strengthened by the removal of "factionalist scum".
Since Jang's execution, the North has recalled and purged a number of diplomats and officials working overseas, according to Seoul's top official for North Korea affairs.
Jang, like many top North Korean officials was a member of the SPA, and the March vote will provide an opportunity to see if any senior figures are removed from the candidates' list.