South Korea Suspends Teargas Export to Bahrain
TEHRAN (Tasnim) - South Korea suspended tear gas exports to Bahrain under pressure from rights groups.
January, 08, 2014 - 14:25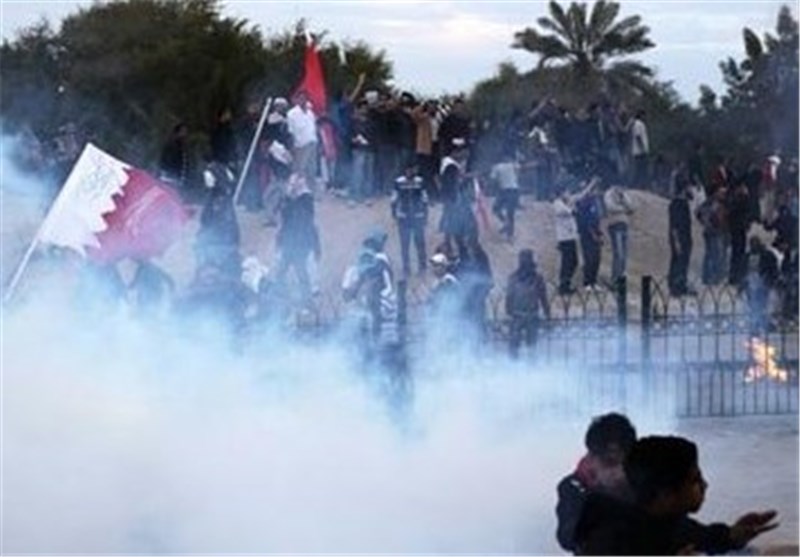 South Korean Defense Acquisition Program Administration, which oversees Seoul's military trades, announced a halt to shipments of teargas to Bahrain on Tuesday, citing pressure from human rights groups and Bahrain's unstable political conditions.
South Korea's decision followed the Bahraini regime's repeated and fatal misuse of the toxic chemical agents against peaceful pro-democracy protesters, Press TV reported.
Since mid-February 2011, thousands of pro-democracy protesters have held numerous demonstrations in the streets of Bahrain, calling for the Al Khalifa royal family to relinquish power.
Many activists and rights groups have censured the excessive use of teargas by the Saudi-backed forces, which fire canisters directly at protesters or within confined spaces such as houses and cars.
Rights group Amnesty International hailed Seoul's move, saying it would help put an end to more rights violations in Bahrain
"The South Korean authorities should be commended for this move to help prevent further human rights violations in Bahrain, which comes after sustained campaigning by activists from Amnesty International and other NGOs in Bahrain and around the world," said Brian Wood, head of arms control and human rights at Amnesty International.
On October 16, 2013, the Bahrain Watch group leaked documents showing that the Al Khalifa regime was planning to buy 1.6 million canisters of the material along with some stun grenades.
The UN High Commissioner for Human Rights said in March 2012 that a number of Bahraini protesters and bystanders died due to the use of teargas in the tiny Persian Gulf island.
In August 2012, Physicians for Human Rights said that the regime uses teargas indiscriminately.
A global campaign by Bahrain Watch entitled Stop the Shipment and the Campaign Against Arms Trade have also denounced the misuse of teargas by the regime.
On March 14, 2011, troops from Saudi Arabia and the United Arab Emirates invaded the country to assist the Bahraini regime in its crackdown on peaceful protesters.
According to local sources, scores of people have been killed and hundreds arrested.