Source Rejects Media Reports on Iranian Weapons in Yemen
TEHRAN (Tasnim) – An informed source at the Iranian Foreign Ministry on Saturday categorically denied some Arab media reports about Iran's effort to send arms to Yemen via Eritrea, saying such reports are aim at undermining Iran's regional influence.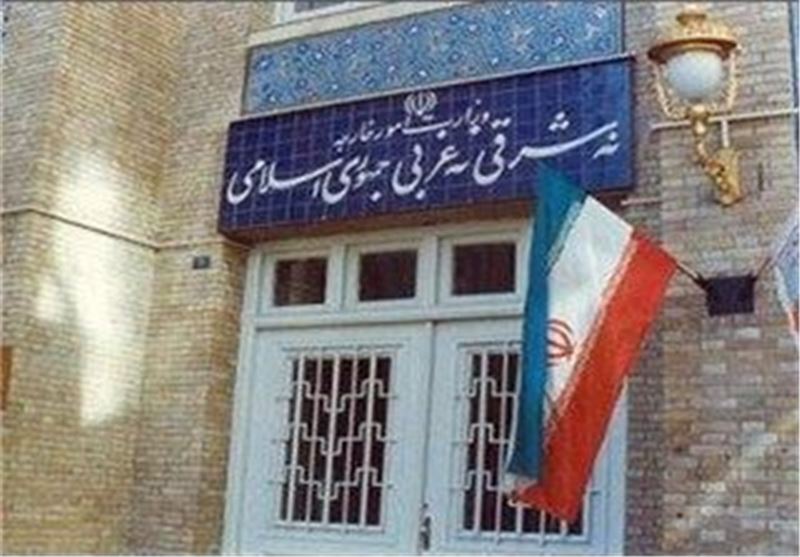 Speaking to Tasnim News Agency on the condition of anonymity, the source said media reports that Iran is arming Houthi groups in Yemen via Eritrea are "sheer lies".
The source said such reports are part of smear campaign aimed against Iran before Geneva 2 conference on Syria.
"The Islamic Republic of Iran does not need to resort to such moves in the region and such fabricated news which are supported by certain states aim to leave (negative) impact on Iran's influential position in the region," the source stated.
The source, however, said all countries have recognized Iran's regional and international significance and position.