Iran's Deputy FM to Visit Latin American States in Coming Days
TEHRAN (Tasnim) – Iranian Deputy Foreign Minister for the European and Latin American Affairs Majid Takht Ravanchi is scheduled to visit three Latin American countries of Cuba, Venezuela and Bolivia in coming days.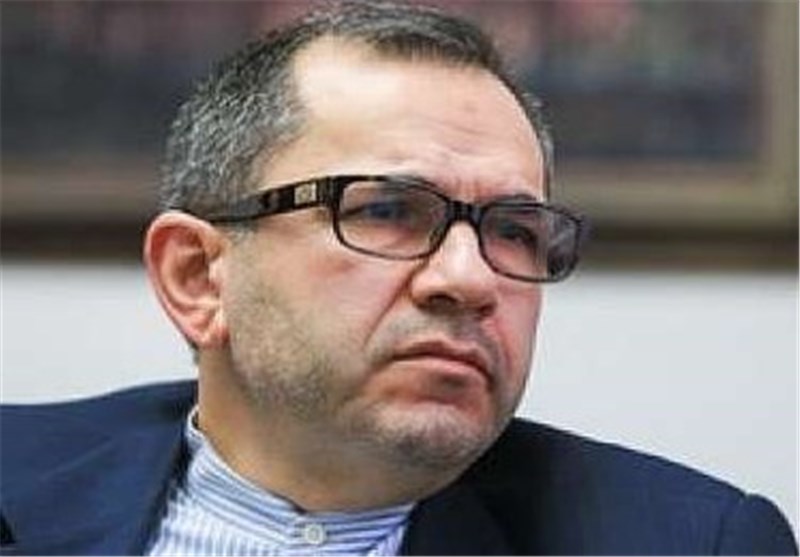 The visit will take place in line with the Iranian administration's proactive foregin policy to boost the country's relations with world states.
Speaking on Sunday, Takht Ravanchi said the 10-day visit to the Latin American countries "is aimed at expanding relations with these countries in all fields, including the economic field."
He added that political consultations and discussing other issues, including the nuclear issue, are on agenda during the visit.
Iran has sought to increase ties with Latin American countries over the past few years. The promotion of all-out cooperation with Latin American countries is now among the top priorities of the Islamic Republic's foreign policy.
According to statistics released by the International Monetary Fund, Iran's trade with Latin America has witnessed a considerable rise since 2008.