Int'l Exhibition on Energy Opens in Iran's Southern Island
TEHRAN (Tasnim) – The 10th International Kish Energy Exhibition opened on the Iranian Kish Island in the Persian Gulf.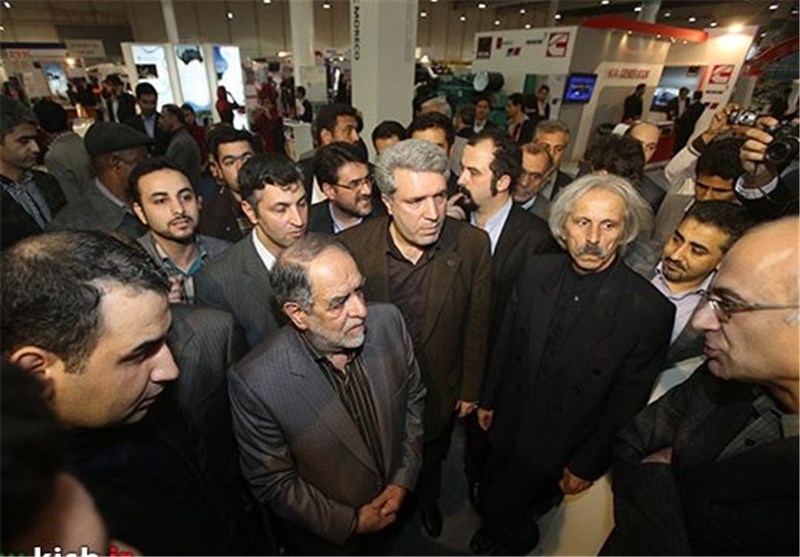 The energy exhibition started work on Monday evening with Akbar Torkan, an adviser to Iran's president and secretary of coordinating council for free trade and economic zones, in attendance.
The ceremony was also attended by Ali Asqar Moonesan, the managing director of Kish Free Zone Organization, as well as a number of managers from the Iranian ministries of oil and energy.
More than 200 Iranian and foreign companies from 20 different countries are attending the exhibition, whose title is "Energy Diplomacy and Development of Value Chain."
About 150 local companies and 50 foreign companies from China, Turkey, Italy, the Netherlands, India, South Korea, Taiwan, Republic of Azerbaijan, Japan, Malaysia, France, Austria, the United Arab Emirates (UAE), Spain, Portugal, Germany, Belgium, Australia, Britain, Japan, Canada, Switzerland, Kuwait and Russia are attending the exhibition.
The number of local and foreign companies, attending the 10th International Kish Energy Exhibition, represents a 60 percent jump compared to the previous event.
The exhibition's closing ceremony will be held on Thursday, January 16.