Russia Active in Syria's Chemical Disposal: Defense Chief
TEHRAN (Tasnim) - Russian warships had been taking an active part in removing chemical weapons from Syria, Defense Minister Sergei Shoigu said Tuesday.
January, 14, 2014 - 18:06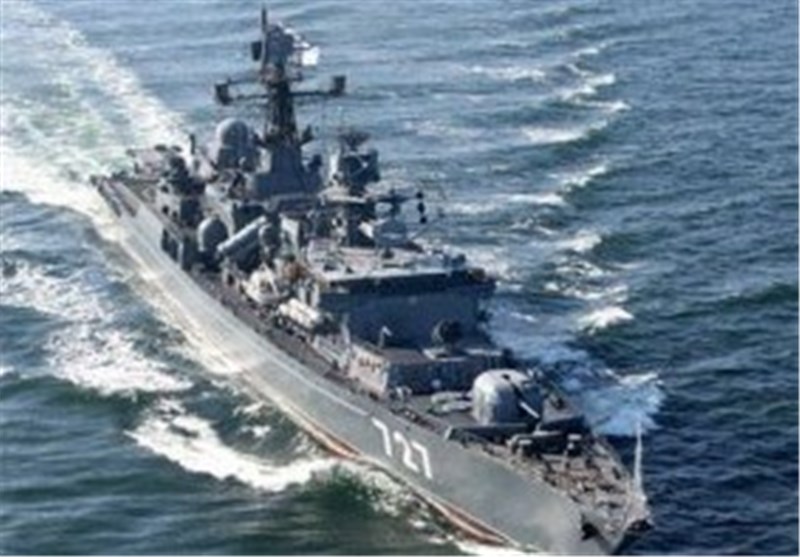 "Currently, Russia, in cooperation with the international community, is carrying out a naval phase of safe loading and transportation of the Syrian chemical weapons," Shoigu said at a Defense Ministry Situation Center teleconference.
Russian Navy vessels deployed in the Mediterranean Sea, including Peter the Great heavy missile cruiser, are providing security for the Norwegian and Danish special vessels transporting the weapons' components to their destruction site from the Syrian port of Latakia.
The first batch of material was shipped out on Dec. 7, beginning a crucial phase of an internationally backed disarmament program.
Earlier in December, Russia supplied Damascus with 75 cars and other equipment for the transportation and disposal of chemical weapons, Xinhua reported.
According to a timeline approved by the Organization for the Prohibition of Chemical Weapons, the most toxic chemical substances must be shipped out no later than June 30.