Iran's Foreign Minister Holds Talks with Syrian PM
TEHRAN (Tasnim) – Iranian Foreign Minister Mohammad Javad Zarif, who is Syria for an official visit, held a meeting with Syrian Prime Minister Wael al-Halqi in Damascus.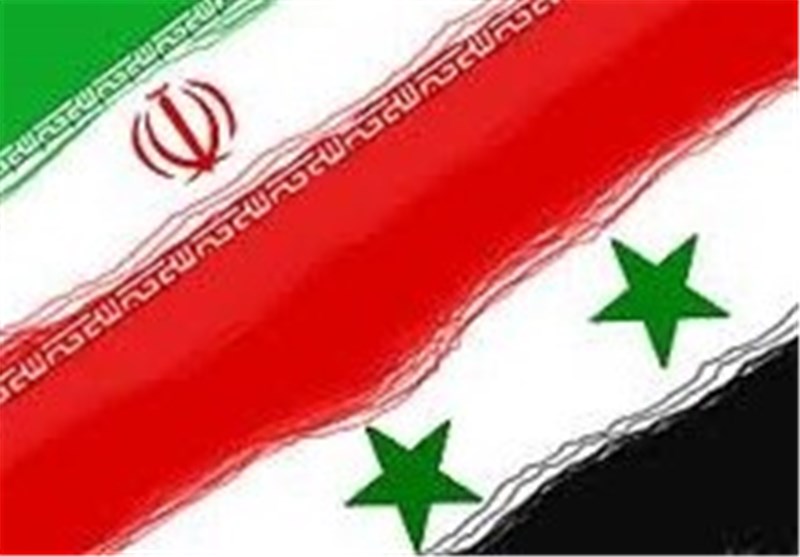 As the final leg of his tour of the Middle East, Zarif arrived in the Syrian capital of Damascus this morning after visiting the three countries of Lebanon, Iraq and Jordan over the past two days.
The Iranian minister was officially received by his Syrian counterpart Walid al-Muallem upon his arrival in the crisis-hit Arab country.
Zarif's trip to Syria, like his meeting with Wael al-Halqi, was aimed to find peaceful solution to the prolonged crisis that has plagued Syria since 2011.
He had also held a meeting with Syrian President Bashar al-Assad earlier in the day.
The Iranian top diplomat is planned to leave Syria to Russia later in the day, while his Syrian counterpart Walid al-Muallem is planned to accompany him in the forthcoming trip.
The Iranian and Syrian foreign ministers, along with their Russian counterpart Sergei Lavrov are set to hold a trilateral meeting in Moscow to study how they can adopt coordinated stances on the Geneva 2 talks.
The much delayed Geneva 2 peace conference on Syria is set to be held on January 22 in the Swiss city of Montreux.
The conference would bring representatives from Syria's government and elements of the opposition to negotiate an end to the fighting that has raged on since March 2011.