VP Felicitates Muslims on Birth Anniversary of Prophet Muhammad
TEHRAN (Tasnim) – Iranian First Vice-President Eshaq Jahangiri congratulated Muslim nations and governments on the auspicious occasion of the birth anniversary of the Prophet Muhammad (PBUH).
January, 18, 2014 - 16:41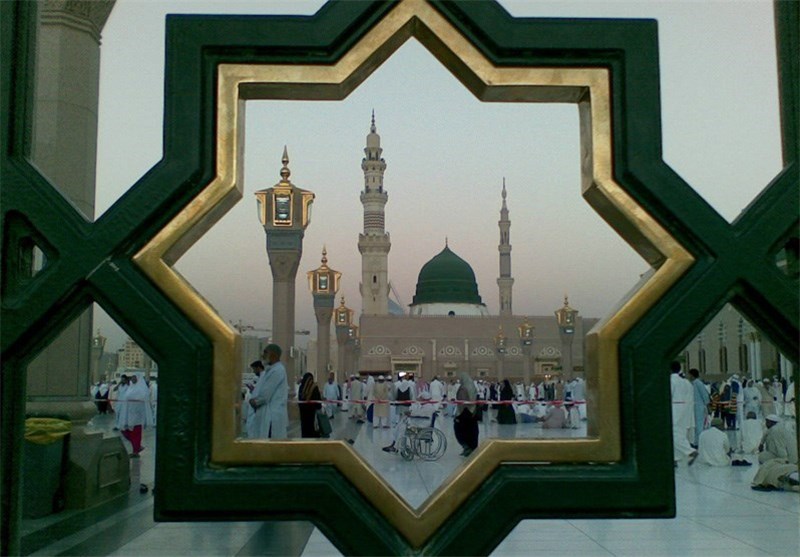 Jahangiri, in separate messages to his counterparts in Islamic countries, congratulated them on the great occasion.
The Iranian top political official expressed the hope that the mankind that is entangled with various types of crises would pave the path towards harmony, kindness, and expansion of peace by returning to the teachings of the Islam, and its Grand Prophet (PBUH).