Pakistani Minister Says Foreign War Imposed on His Country
TEHRAN (Tasnim) - A key Pakistani cabinet minister said Saturday that a foreign war has been imposed on his country, making it a unsafe place in the world.
January, 18, 2014 - 18:32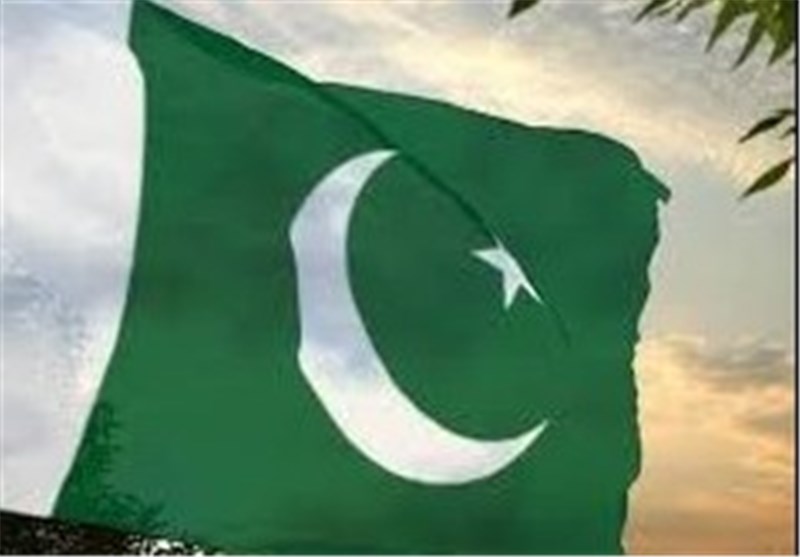 Interior Minister Chaudhry Nisar Ali Khan told reporters in Islamabad that "wrong policies" of governments in the past decade were responsible for pushing Pakistan to the current uncertain situation.
Former military President Pervez Musharraf, who now faces high treason charges, joined the US-led coalition after the 9/11 terror attacks and offered some military bases to the American for its military operations against the Taliban in Afghanistan.
Musharraf also sent troops to Pakistan's tribal regions in 2003 for the first time in the country's history and conducted operations against the Taliban groups.
Pakistan has lost nearly 50,000 people including security personnel since 2001, according to officials. Taliban are blamed for most of the attacks, Xinhua reported.
The government of Prime Minister Nawaz Sharif has decided to initiate peace talks with the Taliban to end the bloodshed. However, the talks have not yet started. "Despite the fact that none of the alleged perpetrators originated from Pakistan, the country bore brunt of this war waged by foreign powers," he said.
He said the international community failed to understand the dire straits in which Pakistan was due to war in the region.
Khan said the Pakistani government will welcome and support political leaders, if they are willing to take a lead role in talks with Taliban or want to use their good offices in support of the government efforts.
He said the government will hold talks with Taliban as mandated by the All Parties Conference (APC) few months ago and will also take the Parliament into confidence at some stage. "Those criticizing the government, which is in power for only six months, did not take any initiative to hold talks with Taliban or carry out an operation to end militancy over the past 13 years," he said.
Earlier, speaking at passing out parade of police officers, the minister said the police officers will be expected to go beyond their call of duty as the country is in a state of war.