Iran Pledges Unwavering Support for Afghanistan
TEHRAN (Tasnim) – Iranian Foreign Minister Mohammad Javad Zarif said on Saturday that Tehran will lend its strong support for the Afghan government and nation all the time.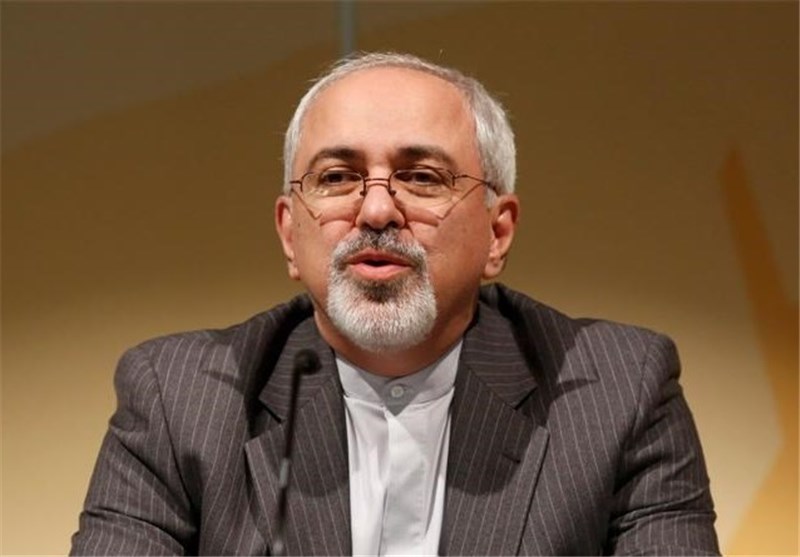 "The Islamic Republic of Iran will be standing by the Afghan government and nation all the time and in all circumstances, and supports peace and security in that country," Mohammad Javad Zarif said in a meeting with Salahuddin Rabbani, head of Afghanistan's High Peace Council, here in Tehran on Saturday.
Zarif also noted that Iran has always backed unity and solidarity in its eastern neighboring country, adding that Tehran supports Afghanistan's political and economic development.
The Iranian minister further praised the Afghan High Peace Council for its efforts to stabilize security and stability in Afghanistan, and expressed the Islamic Republic's preparedness to continue consultations between the two countries' officials to that end.
Rabbani, for his part, expressed gratitude to Iran for its supports for the Afghan nation, and called for broader international efforts to preserve and strengthen peace and security in Afghanistan.
Earlier in December 2013, presidents of Iran and Afghanistan had issued a joint statement, commissioning foreign ministers of both countries to come up with a comprehensive friendship and cooperation pact which would guarantee long-term mutual interests of the two neighboring nations.
In a meeting with his Afghan counterpart at the time, Iranian President Hassan Rouhani had stressed the sense of "good neighborliness and fraternity" between the two countries and said his administration places emphasis on developing relations with all of Iran's neighbors, particularly the Muslim state of Afghanistan, and believes that the welfare and security of the Afghan people can contribute to regional cooperation.