Bomb Attack Kills 4 in Beirut Suburb
TEHRAN (Tasnim) - A suspected suicide bomb attack killed at least four people and wounded another 31 in a southern suburb of Beirut Tuesday, a security source said.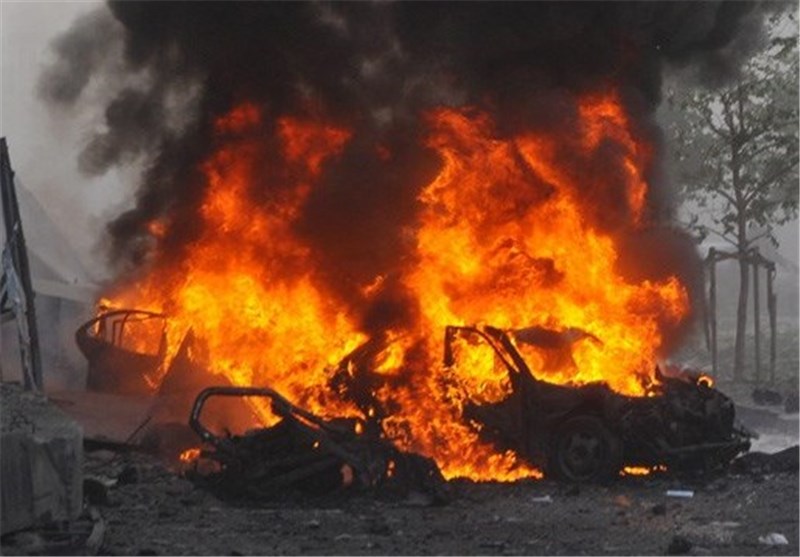 The 11 am explosion on Arid Street in Haret Hreik occurred just meters from the site of an explosion earlier in the month that was claimed by a radical rebel Syrian group.
The blast sent plumes of smoke into the Beirut skyline. Smoke and fire from at least one burning car also engulfed a building in the area, The Daily Star reported.
Emergency response teams worked their way through rubble and debris to pull out survivors. Residents, shaken once more by violence in their neighborhood, lent them a hand.
Bahman Hospital said it was treating at least 31 of the wounded in the blast.