Iran Condemns Bombings in Egypt, Urges National Understanding
TEHRAN (Tasnim) - Iran condemned deadly bombings in the Egyptian capital, which have claimed at least six lives, and cautioned that the attacks are aimed at undermining national unity in the Arab country.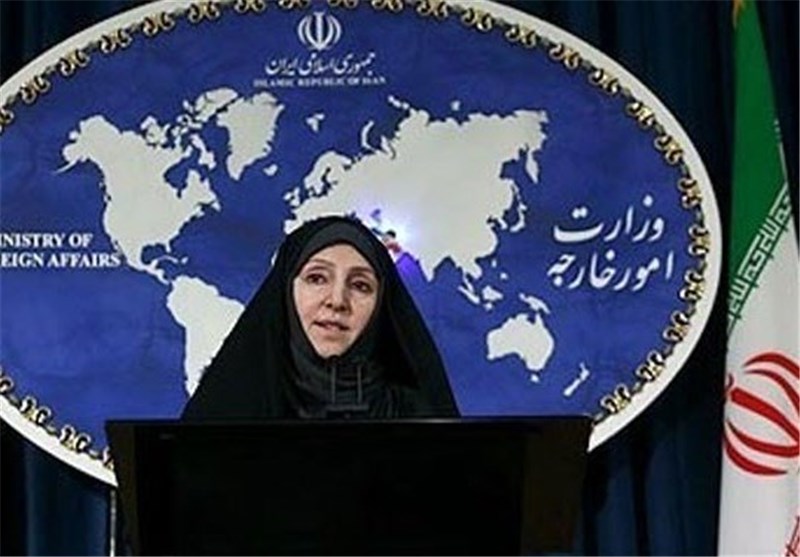 Iranian Foreign Ministry Spokeswoman Marzieh Afkham said in a statement on Friday evening that the blasts are aimed at harming Egypt's national unity, stability and security.
She further called on the Egyptians to maintain national consensus and understanding to remove grounds of disputes and conflict.
A plume of black smoke rose over Cairo early Friday after a powerful explosion hit the city's police headquarters, killing at least four people and wounding more than 50 others, Egyptian authorities said.
The blast struck a key symbol of authority in a country that has been shaken by political turmoil and violent unrest in recent years.
It was followed by two smaller explosions near police stations in the Cairo area, one of which killed one person.
And later, a fourth explosion outside a movie theater in Giza city, near Cairo, killed one person and injured seven others, state television said.
On Saturday security sources said that a bomb exploded near a police academy in Cairo, wounding one person.