4 Afghan Taliban Killed in 24 Hours
TEHRAN (Tasnim) - Afghan police backed by the army have killed four Taliban fighters during series of operations across the country over the past 24 hours, Interior Ministry said in a statement on Saturday.
January, 25, 2014 - 14:51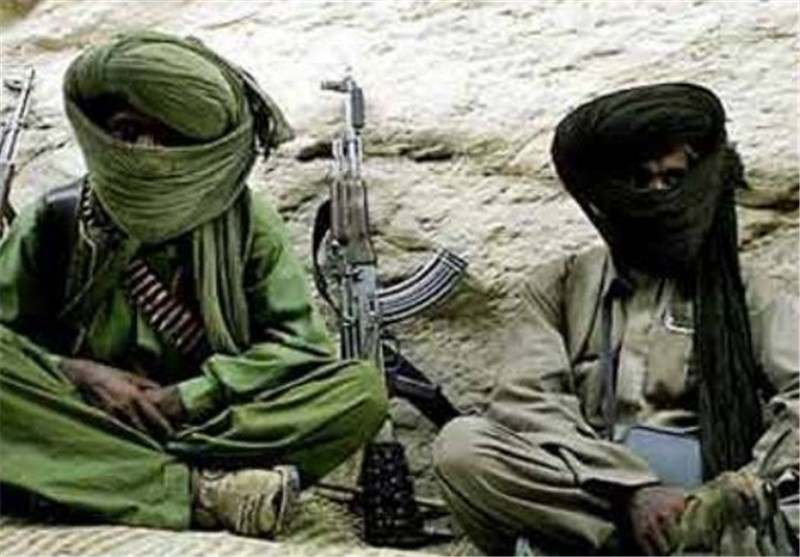 In addition to killing four militants, units of police in conjunction with the army have also injured three more rebels and captured five others, the statement added.
There were no casualties on the security personnel, according to the statement. Taliban militants fighting the government are yet to make comment, Xinhua reported.