Ocean Waves Could Help Predict Earthquakes in Near Future
TEHRAN (Tasnim) – Scientists found a method to use ocean waves to simulate the ground motion occurring in real earthquakes.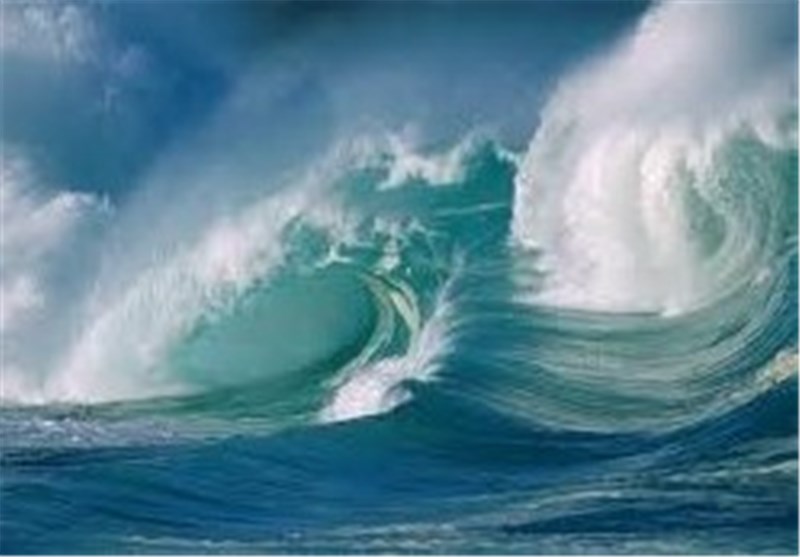 The scientists at Stanford University and the Massachusetts Institute of Technology confirmed that Los Angeles is particularly vulnerable to a large earthquake along the southern San Andreas Fault.
When "the big one" hits, it could create shaking in LA that is thrice as strong as in surrounding areas, which would happen as the city sits atop a soft sedimentary basin.
Lead author Marine Denolle said that the "virtual earthquake" technique is being used to better understand the effect of shaking on cities which have not had a large earthquake in recent years.
Rather than predicting when an earthquake is going to occur, they are now trying to predict how the earthquake will occur and how it would affect structures, especially tall buildings.
The weak seismic waves would move through the same earth that stronger earthquake waves move through, and scientists are getting better at isolating and studying the ambient waves' movement underground.
The study has been published in the journal Science.